Brightspace Drop-in Hours for November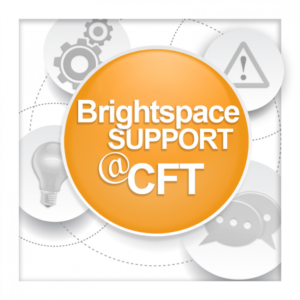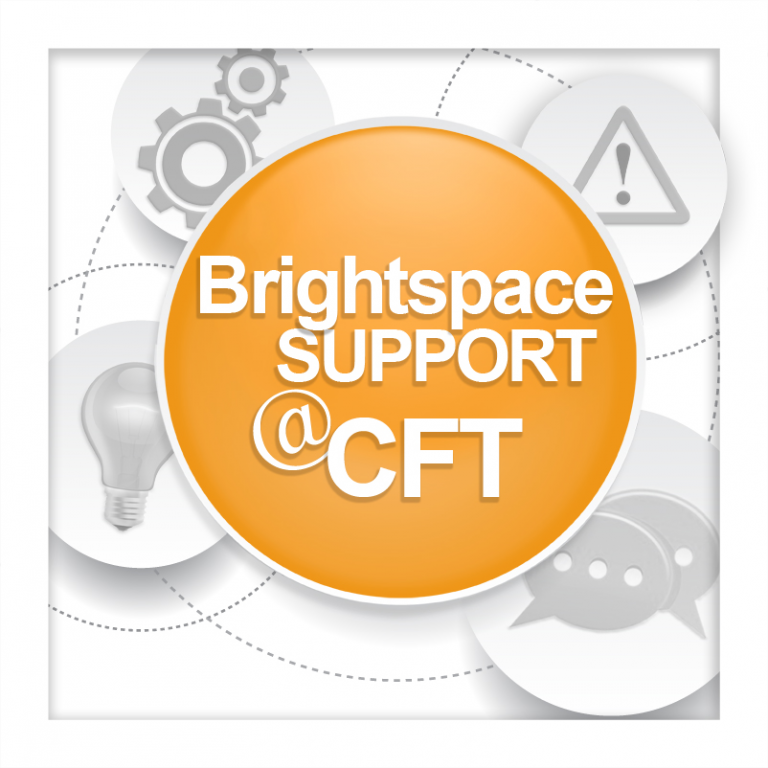 During drop-in hours, faculty and staff who have Brightspace-related questions can stop by the 
workshop space of the CFT (even without an appointment) and find a team of specialists ready to assist.
Mondays 9-11am and 2-4pm
Tuesdays 9-11am
Wednesdays 2-4pm
Fridays 9-11am
We will not be holding drop-in hours during the week of Thanksgiving, however, we will still provide support by email Monday November 20 through Wednesday November 22. Thursday through Saturday, the office will be closed for the university-wide staff holiday.