Your Top Hat Questions Answered!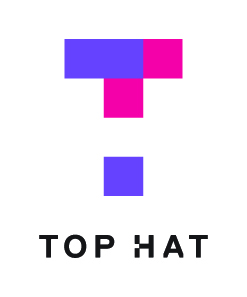 Now that you've had an opportunity to use Top Hat in your class, you may have additional questions to which you'd like to get an answer.
In this session, Kara Dingboom, the Vanderbilt Enterprise Account Manager, will field questions from the group, share some best practices that will help making your use of Top Hat more effective, and show some of the advanced features you may want to try out next semester.
---
Date: Wednesday, November 8th
Time:  11:00am – 12:00pm
Location: An email with the link for you to join the webinar will be sent prior to the event.