Updated Teaching Guide on Motivating Students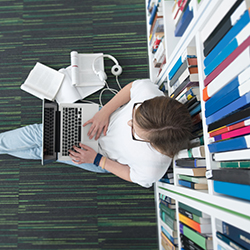 One of our most popular teaching guides on the Center for Teaching website is on motivating students. Thanks to the work of Chelsea Yarborough, former Graduate Teaching Fellow, and Heather Fedesco, Assistant Director, the guide has been updated to reflect three popular student motivation theories and models.
You can learn more about the Expectancy-Value-Cost model, ARCS Model of Instructional Design, and Self-Determination Theory as well as a range of different strategies to put these theories and models into practice. Check out the updates to the Motivating Students teaching guide now!