Welcome to Brian Delevie!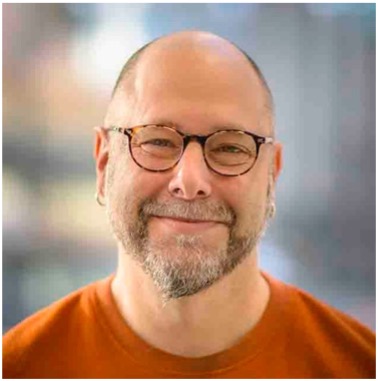 We at the Center for Teaching are proud to welcome Brian Delevie as our newest Associate Director. Brian received his MFA from the University of Houston and his Doctorate in Education from the University of Colorado, Denver. Before coming to Vanderbilt, Brian worked at UC Denver as Associate Professor of Digital Design and Co-Founder/Co-Director of the Comcast Center for Media and Technology, which fosters culturally-focused, action-oriented education, research, commercial enterprises, and community services. Brian has extensive teaching and administrative experience, and is an innovator at heart, traits that are sure to be an asset for all of us as he supports instructional and professional development across the disciplines. Beyond his academic interests, Brian also enjoys hiking, cooking, and music, particularly jazz.
Please join us in welcoming Brian to Vanderbilt!