New Book Edited by CFT Assistant Director, Stacey Johnson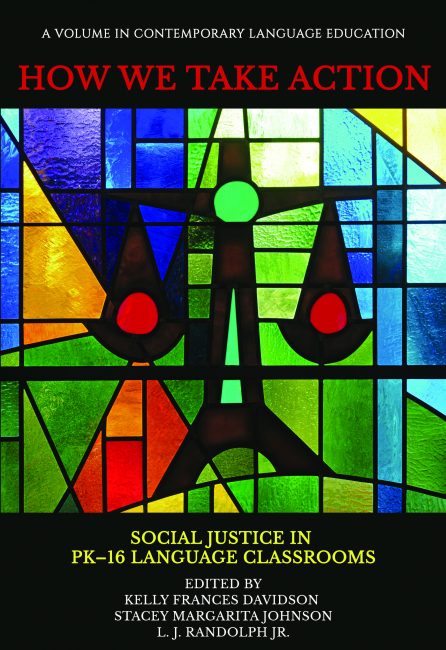 Check out this recently published book edited by the CFT's own Assistant Director Stacey Johnson. Entitled How We Take Action: Social Justice in PK-16 Language Classrooms and published by Information Age Publishing just this month, this volume brings together practical examples of social justice in language education from a wide range of contexts. Even language teachers who are committed to justice in and through language education may find it challenging to teach in ways they did not experience as learners and have not observed as colleagues. Stacey and her co-editors, Kelly Davidson (Valdosta State University) and LJ Randolph, Jr. (University of Wisconsin) propose that language instructors need more ideas, more examples, and wider networks of allies in this work. This book includes the work of 59 different authors including teachers and researchers at every level from Pre-K to postsecondary, representing different backgrounds, languages, and approaches to classroom practice.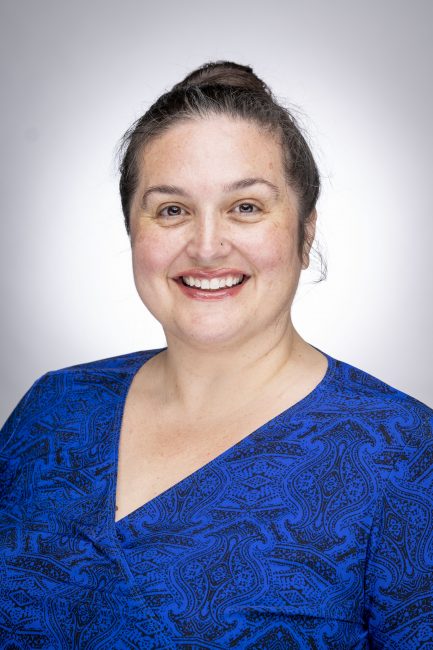 Stacey Johnson is assistant director at the Center for Teaching, senior lecturer in the department of Spanish and Portuguese, and adjunct faculty in Peabody College. Her work at Vanderbilt focuses on helping faculty, staff, and students apply critical and digital pedagogies as part of their teaching. This year, Stacey led the Junior Faculty Teaching Fellows program and co-led the Course Design Institute on Inclusive Teaching. Stacey is an active contributor to the language teaching profession through traditional publications as well her blog and podcast. This new book extends that work, explores new possibilities, and is sure to be an invaluable resource for instructors of all languages, levels, and places in their journey towards justice.
More on How We Take Action: Social Justice in PK-16 Language Classrooms