Cynthia Brame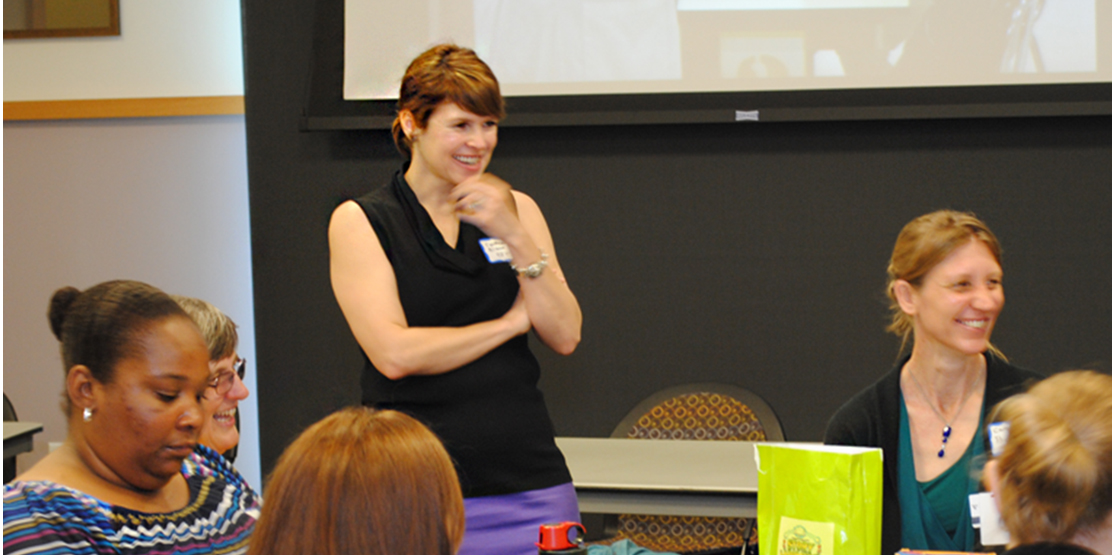 Cynthia J. Brame, Ph.D., is Associate Director of the Vanderbilt University Center for Teaching and Senior Lecturer in Biological Sciences. Informed by her own transition from bench-focused scientist to science educator, Cynthia focuses her work on helping faculty identify, adopt, and develop evidence-based teaching practices that are good fit for their context and needs. She developed and leads the BOLD Fellows program, in which graduate student-faculty teams develop and evaluate online instructional approaches (see examples), leads the Junior Faculty Teaching Fellows program at Vanderbilt, and serves as co-editor of the CBE—Life Sciences Education Evidence-Based Teaching Guides. Cynthia was previously Associate Professor and Chair of Biology at Centenary College of Louisiana and currently teaches both high-enrollment lecture courses and small seminar courses in Vanderbilt's Biological Sciences Department.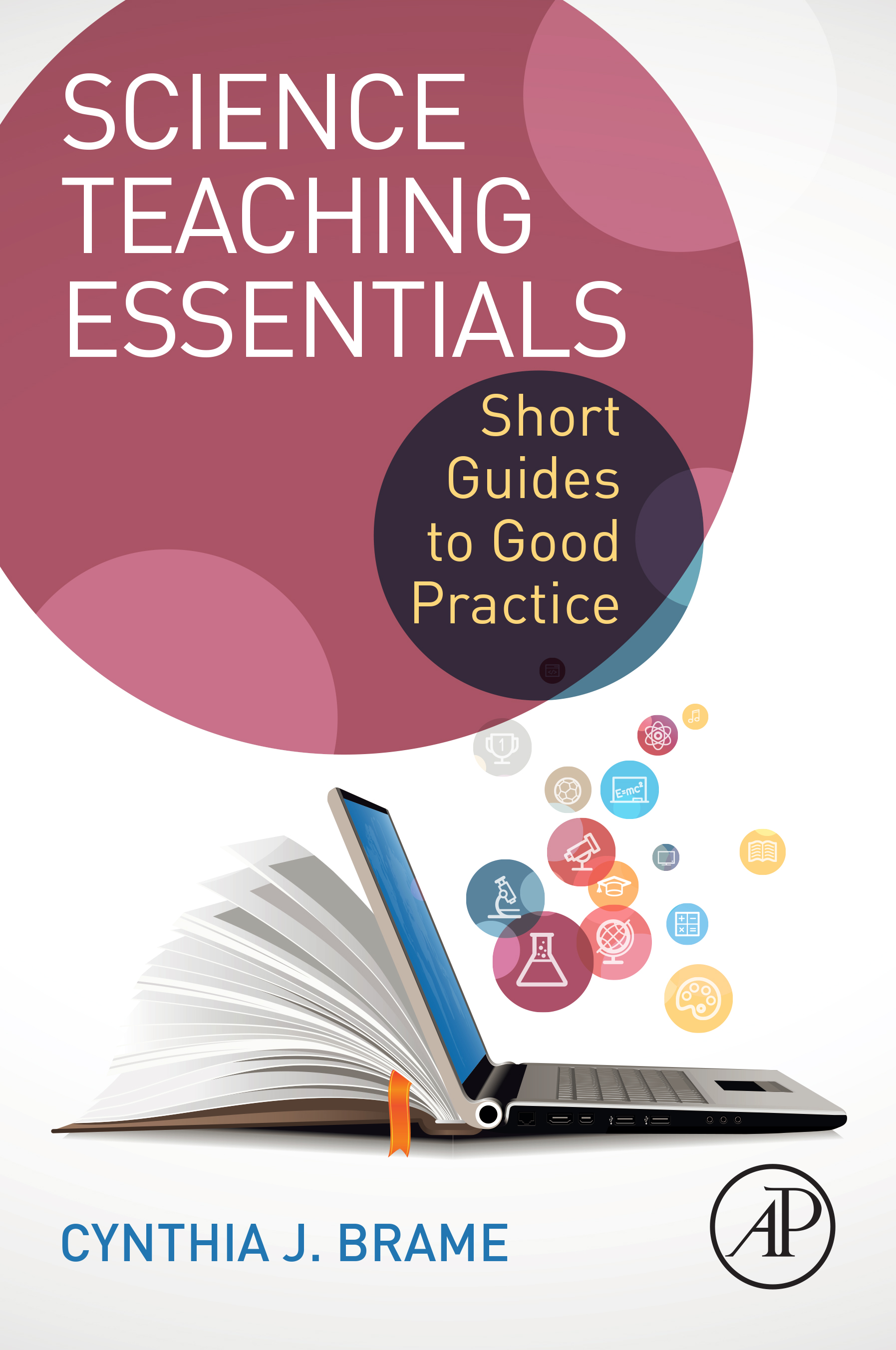 Cynthia's recently published book Science Teaching Essentials: Short Guides to Good Practice provides clear and practical guidance to help science instructors shape their courses. In addition to describing a variety of research-based practices, the book is structured to help instructors develop a framework for teaching that provides a basis for adaptations and innovations to fit a particular context or moment.
Cynthia's earlier research focused on lipid peroxidation products that covalently modify proteins as well as on development of mass spectrometry methods for characterization of modified proteins. When she joined the faculty at Centenary, Cynthia modified this work to facilitate involv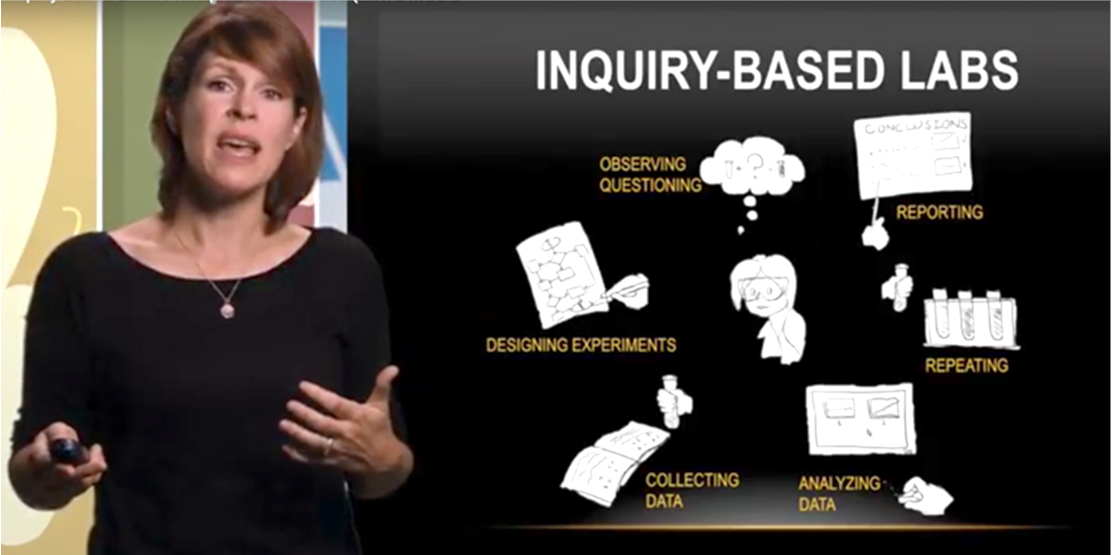 ement of undergraduates, developing a project on structural regulation of CK1 protein kinases in collaboration with Dr. Lucy Robinson. Importantly, Cynthia fused these disciplinary efforts with pedagogical research, developing course modules that allowed students to pursue authentic scientific research as part of regular courses. For a more complete listing of Cynthia's publications and activities, see her CV.
---
Teaching Guides