Conversations on Teaching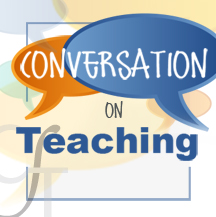 Conversations on Teaching focus on emergent teaching and learning issues in an informal, discussion-based format.  These sessions provide members of the Vanderbilt teaching community a chance to share their teaching experiences and learn from each other.
.
---
Teaching Science Lunches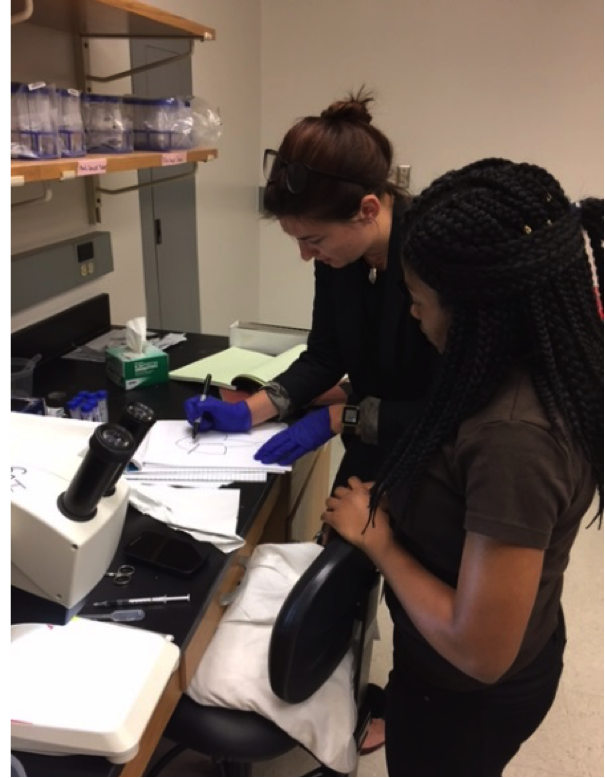 The Science Teaching Lunch series invites faculty from A&S science departments to discuss common teaching challenges and to seek ideas and solutions from colleagues and the literature on science teaching and learning. Lunches are on the fourth Friday of each month, 12-1, in MRBIII 1202 unless otherwise noted. If you'd like more information, please email Cynthia Brame.
---
Date and location

Topic

Friday
January 24
12-1
MRBIII U5202
 

Students' mental health concerns and the classroom

Our students are coming in with more and greater mental health concerns than ever before. At this lunch, University Counseling Center staff members Ciera Scott, Anabella Wilson, and Mary Clare Champion will share information about mental health issues specific to Vanderbilt students and about how they may be showing up in your classrooms and labs. They'll also help us gain some skills to navigate challenging student situations as they arise.

Friday
February 28
12-1
MRBIII 1202
 

Helping students see

CFT Faculty Partner Adriane Seiffert, Psychology, will share effective practices for using visual aids to help our students learn.

Friday
March 27
12-1
MRBIII 1202
 

Multitasking in and out of the classroom

CFT Faculty Partner Adriane Seiffert, Psychology, will share recent research on the effects of multitasking and the implications for our teaching practice.
---
.
.
.