Brooke Ackerly and Kristin Michelitch, both political science professors here at Vanderbilt University, are editing a forthcoming special issue of the journal PS: Political Science and Politics focused on Wikipedia, the systematic knowledge gaps and biases it has, and efforts by university faculty to address those issues through student initiatives. In that issue, they reflect on their own experiences engaging their students as Wikipedia contributors, with benefits both to Wikipedia and their students. In September 2021, I invited Brooke and Kristin to talk about those experiences at a special spotlight event at the Vanderbilt Digital Commons.
On this episode of Leading Lines, we share some of the audio from that spotlight event. We'll hear first from Brooke Ackerly about the politics of knowledge, the way that those politics intersect with Wikipedia, and the kinds of learning outcomes her class Wikipedia projects lead to. Then we'll hear from Kristin about the learning outcomes she's seen with her students, as well as the practical approaches and tools she uses with her Wikipedia assignments. They make a compelling case for teaching with Wikipedia and, whether or not you've tried your hand at a Wikipedia assignment, I think you'll hear some valuable insights in their presentation.
Rlated Links
Listen to the Episode
---
Archived video: Teaching with Games and Simulations in a Pandemic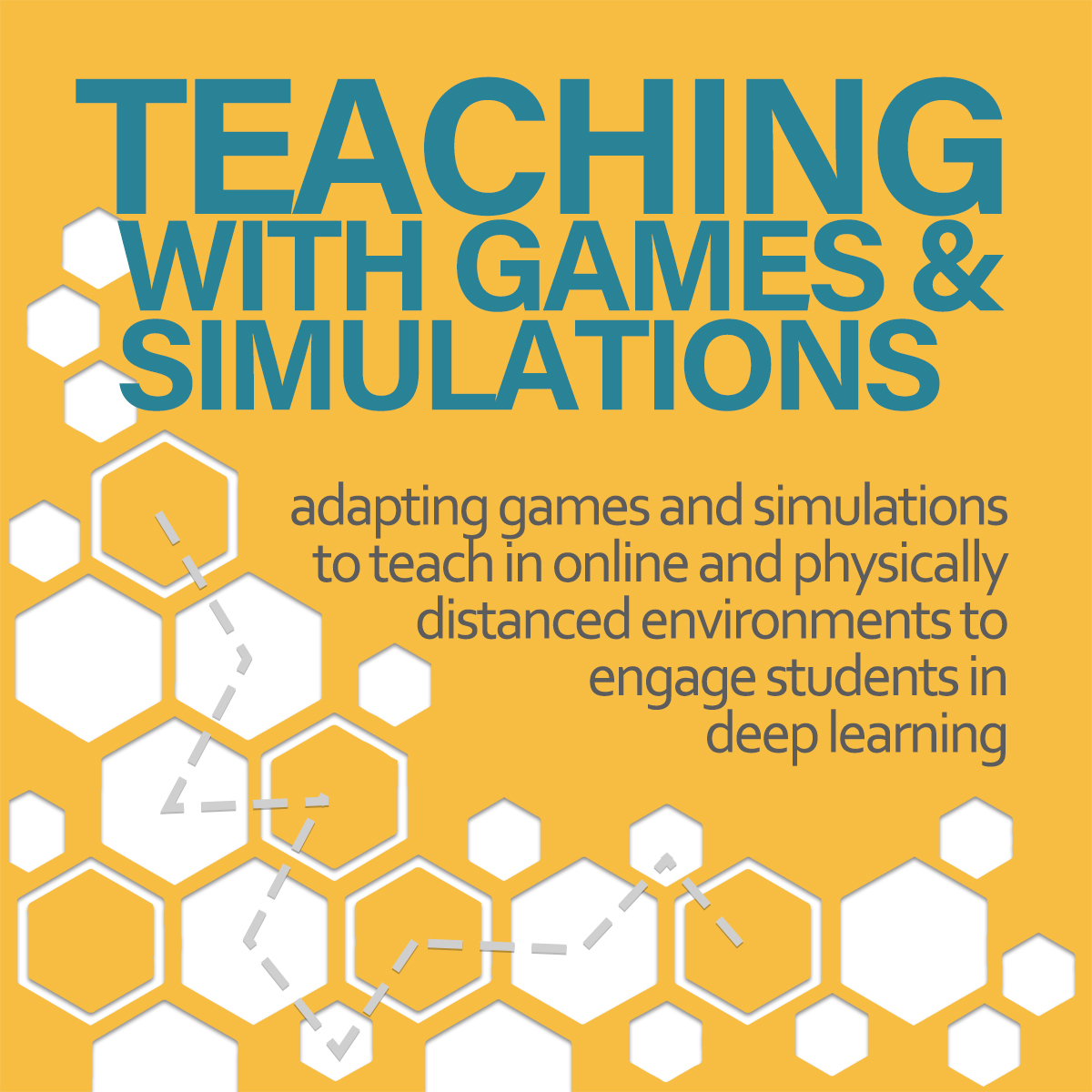 Games and simulations, both digital and analog, can immerse players in other worlds and give them experiences that help them see their own worlds in new ways. During this pandemic year, our world looks and feels very different. How can instructors use games and simulations to help students understand the world we find ourselves in? And how can we adapt games and simulations to teach in online and physically distanced environments to engage students in deep learning?
In this conversation, we continue explorations started at the 2019 Learning at Play symposium and hear from three instructors who are teaching with games and simulations during this challenging fall semester.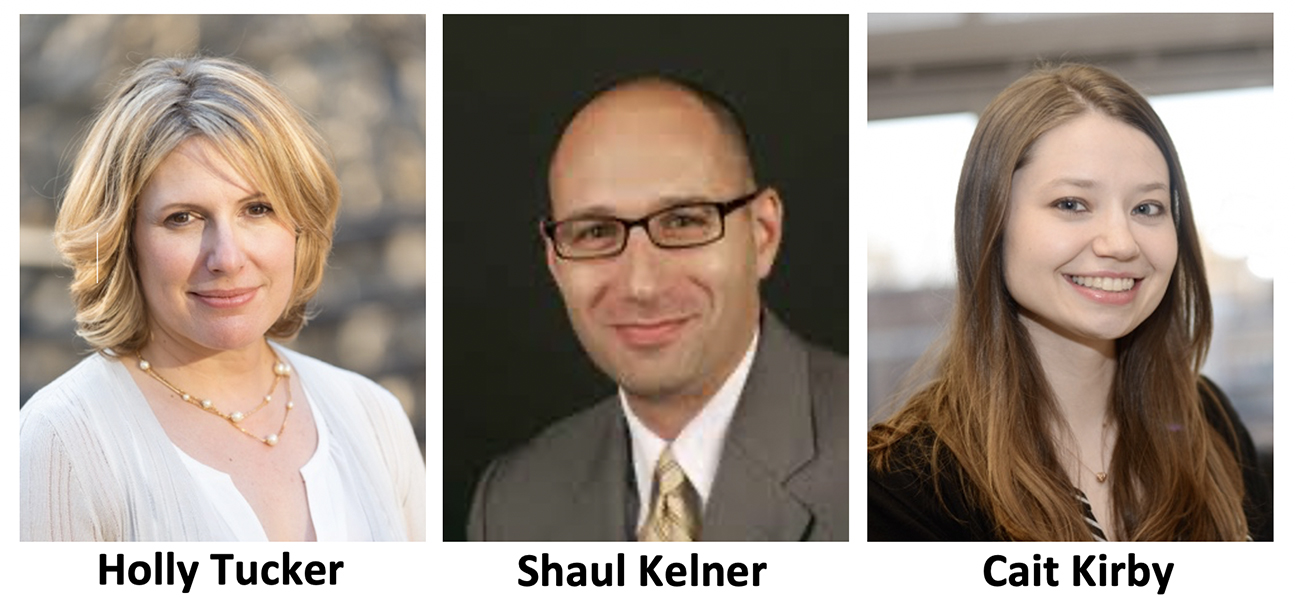 Panelists are Holly Tucker, Mellon Foundation chair in the humanities; Shaul Kelner, associate professor of sociology and Jewish studies; and Cait Kirby, Ph.D. candidate in biological sciences
Below is a recording of the November 19th, 2020 discussion.
---
Archived video: Testing Strategies in Hybrid and Online Classes
The move to hybrid and online teaching this year has prompted a shift in how we think about many aspects of our teaching. One area that can be particularly challenging is assessment, particularly in courses that rely on exams. In this Conversation on Teaching, four faculty will share the approaches they and their colleagues are using to test students in a fair and equitable way this fall, using these observations to kick off a larger conversation. Join us to share your experiences and to learn from other instructors about the successes, challenges, and opportunities of testing in our online and hybrid classes this fall.

Panelists are Amanda Lowery, Biomedical Engineering; John Rafter, Mathematics; Elisabeth Sandberg, Psychology; Tara Todd, Chemistry
Below is a recording of the October 15th Zoom conversation.
---
Archived video: How to teach coding in an online or hybrid environment
While there are core principles of teaching and learning that can help us think about teaching any course, there are also specific elements that differ from discipline to discipline and subject to subject. Teaching students to code has its own set of challenges, and some of those challenges are amplified in an online environment.
Computer Science faculty members Jerry Roth, Doug Schmidt, and Jules White have extensive experience teaching coding in an online environment. They will kick off an hour of discussion about how to teach coding online by sharing their observations about what works and what doesn't. The rest of the hour will be spent in an open discussion, with instructors sharing experiences, concerns, and potential solutions.
Below is a recording of the August 6th Zoom conversation.
.
.