Teaching Workshops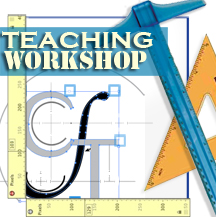 These workshops focus on practical, concrete strategies for common teaching tasks, challenges, and opportunities.  These sessions draw on research-based best practices from the literature on teaching and learning and help participants consider ways to apply those best practices in their teaching. Teaching Workshops are typically a mix of presentation, large group discussion, small group activities, and times for individual reflection.
---
Teaching 101
Graduate Student/Postdoc Workshop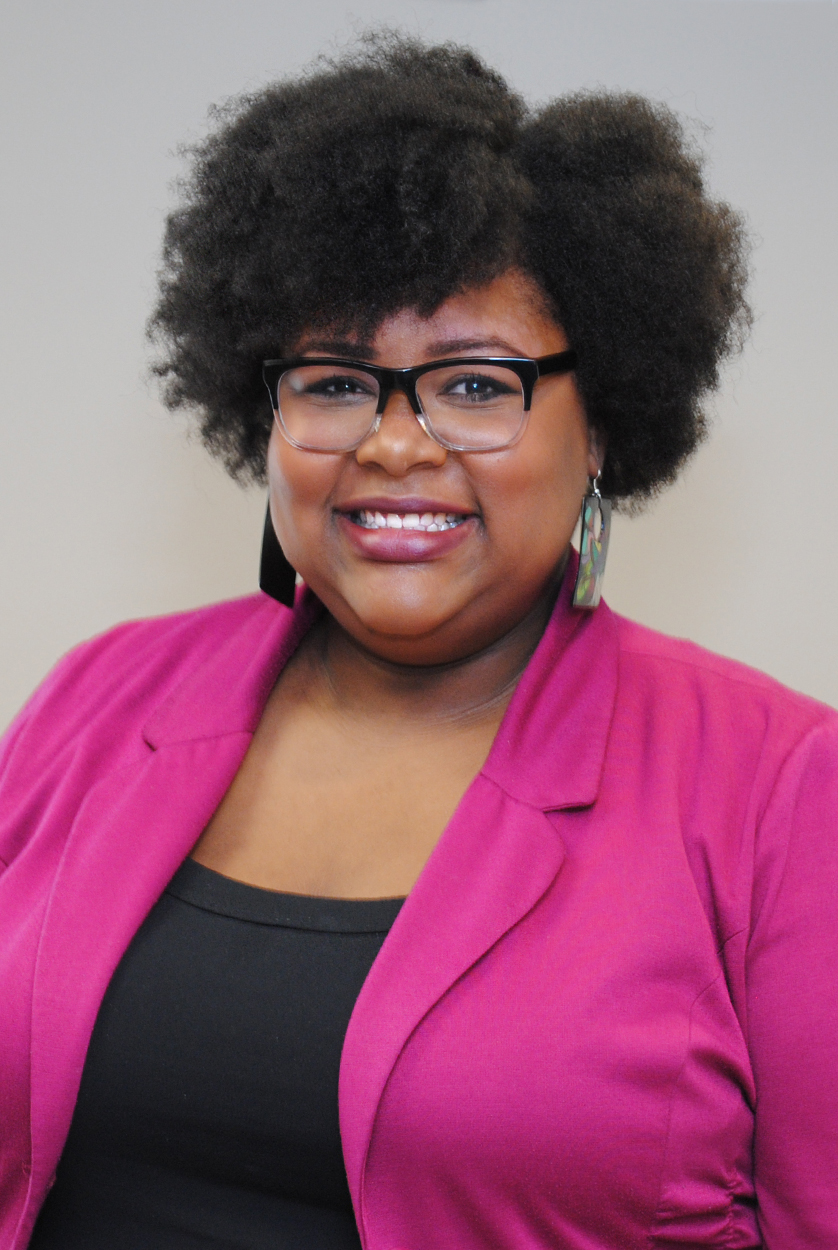 Have you been thrust into an instructional role for which you feel unprepared? Are you a multi-semester teacher who wants a refresher on some of the basics? Regardless of your teaching experience, this workshop will provide practical, concrete guidance on the mechanics of teaching and classroom presence, with an eye towards small tweaks and adjustments that can have large impacts on classroom dynamics, student learning, and instructor confidence. By the end of the session, participants will be able to:
---
organize and structure class sessions to maximize student understanding.

describe and implement techniques to speak more confidently and present more effectively for student engagement.

design and put into practice classroom activities that increase authentic participation and meaningful conversations.




Date: Monday, September 23
Time: 1:00-2:30
Location: CFT Classroom
Facilitator: Chelsea Yarborough, CFT Graduate Teaching Fellow
Open to Vanderbilt Graduate Students & Postdocs
---
Supporting Effective Teaching in a Department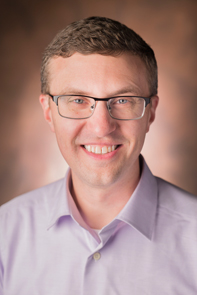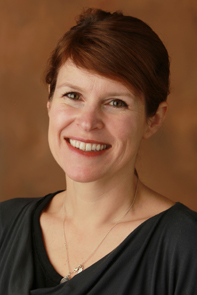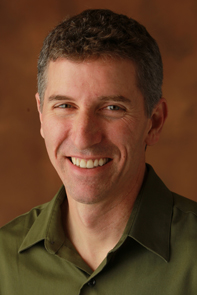 How can academic leaders support a department or school's teaching mission? In this session led by staff from the Vanderbilt Center for Teaching, participants will consider the ways that faculty members can refine their teaching skills over time as part of their ongoing professional development. Participants will also explore structures and resources that can be employed at the department or school level to foster teaching development in the service of greater student learning and student success.
Speakers:
Derek Bruff, Director, Vanderbilt Center for Teaching
Cynthia Brame, Associate Director, Vanderbilt Center for Teaching
Joe Bandy, Assistant Director, Vanderbilt Center for Teaching
Date: Tuesday, October 15
Time: 12:00-1:00
Location: Sarratt 327

This session is open to department chairs, associate deans, program directors, and those who hold similar posts.