'health and wellness'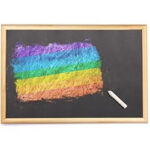 Sep. 23, 2021—The Center for Teaching and the K.C. Potter Center for LGBTQI Life are proud to offer a 2021-2022 learning community about ways campus educators may help LGBTQI students to thrive academically and socially. Open to all faculty, graduate students, and staff of any background, the learning community will discuss a wide variety of issues: the...
---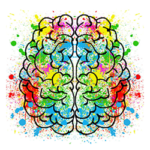 Aug. 13, 2021—Date: Tuesday, August 17, 2021 Time: 1:00 – 2:30 Facilitators: Julaine Fowlin, CFT assistant director and Stacy Simplican, Senior Lecturer, Gender and Sexuality Studies Wellbeing is not the absence of challenges, but being equipped with internal and external resources to cope. The return to campus may bring new challenges. In this workshop, we will give an overview of...
---