TJBot Workshop Series
Student: Mubarak Ganiyu
Faculty: Robert Grajewski
Course: IBM/The Wond'ry Internship
---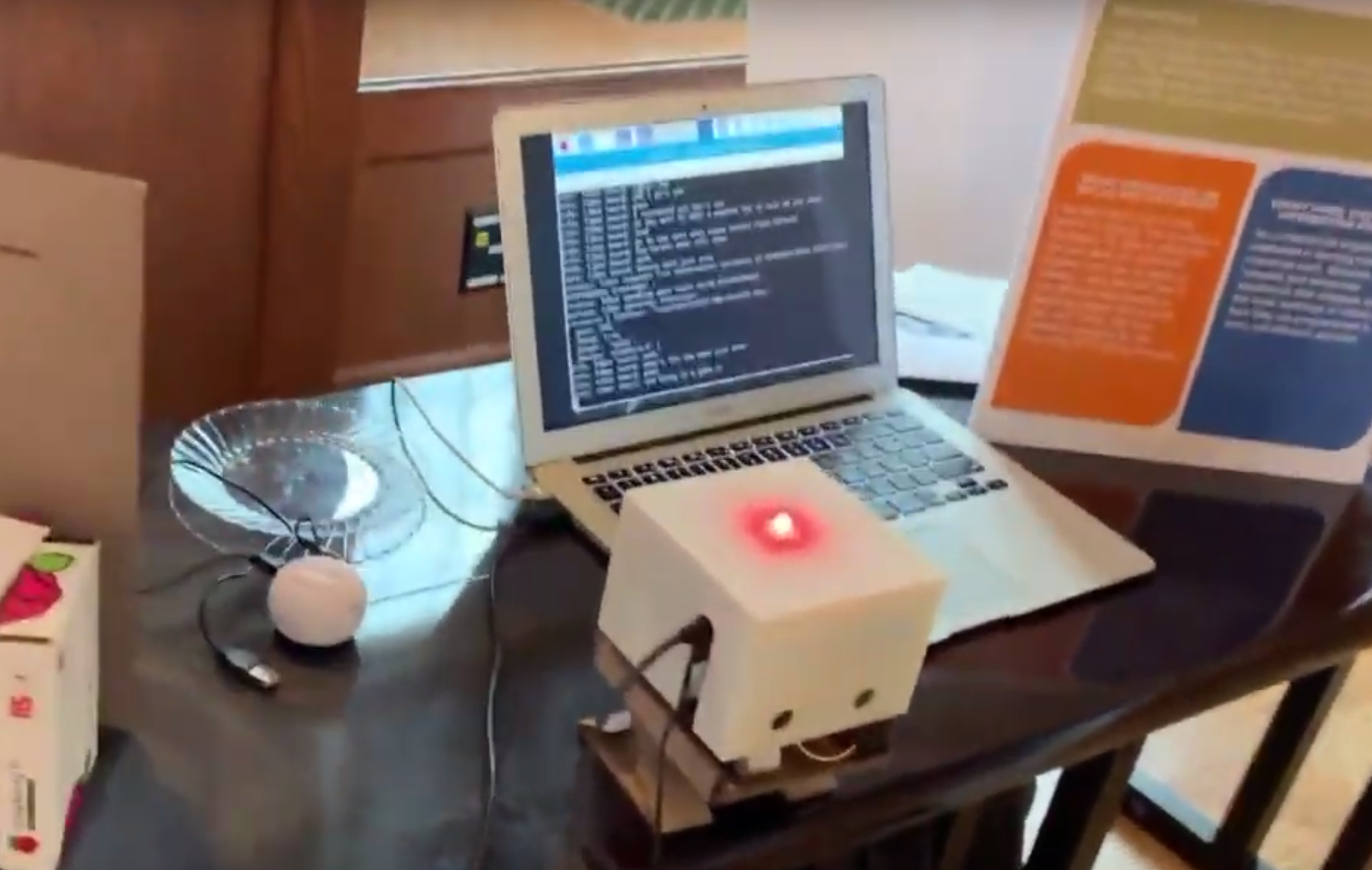 Description
I built and brought to life a TJbot, an open source paper robot, and delivered a series of workshops to teach others how to make their own TJbot. The workshop series took place at the Wond'ry every two weeks and provided instruction for creating their robot using cardboard, Raspberry Pi, and other electrical components.
.
What knowledge or skills did you learn?
I learned how to run a code written in node.js, how to utilize a Raspberry Pi, how to effectively connect laser cut cardboard together and how to deploy a chatbot. I also learned how to use different approaches in teaching people how to build their own TJbot. We have booked 6 sessions for the upcoming 2019 spring semester.
What made this project interesting for you?
As a mechanical engineer who is interested in learning how machines work, this was a valuable and immersive experience that exposed me to the inner workings of robots and how they are programmed to carry out different activities.
---
---