University Course – From Academic Insight to Entrepreneurial Impact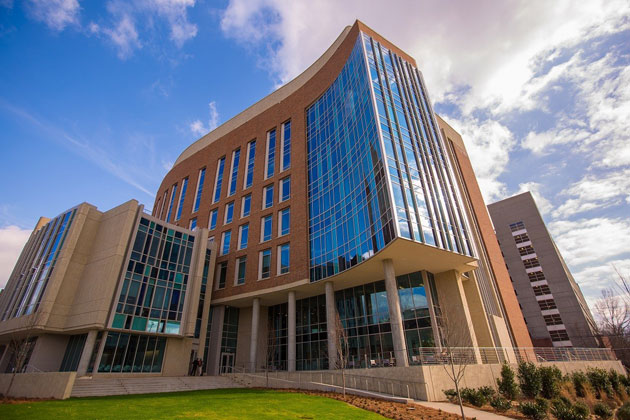 From Academic Insight to Entrepreneurial Impact (UNIV 6215). This year-long course provides a unique opportunity to PhD students in engineering and science, JD students, and MBA students to gain real-world experience as part of an entrepreneurial team. Multidisciplinary teams will examine inventions from Vanderbilt labs from all angles — technical, business, legal and regulatory — thinking about how these inventions can make an impact on markets and clinics. Students will learn about patents, legal and business strategies to optimize value, customer discovery, funding and venture terms from a cross-disciplinary team of Vanderbilt faculty, industry and legal mentors and members of the greater entrepreneurial community.
Instructors
Robert Webster, Professor of Mechanical Engineering.  Webster's research interests are in surgical robotics in particular, and more generally in applying scientific and engineering tools to enhance all aspects of medicine. He typically focuses on the clinical problem first, and works with surgeon collaborators to determine the best devices and theoretical approaches to solve it.  He is founder and President of Virtuoso Surgical, Inc., a company commercializing one of the robotic surgical systems invented and developed in his laboratory at Vanderbilt.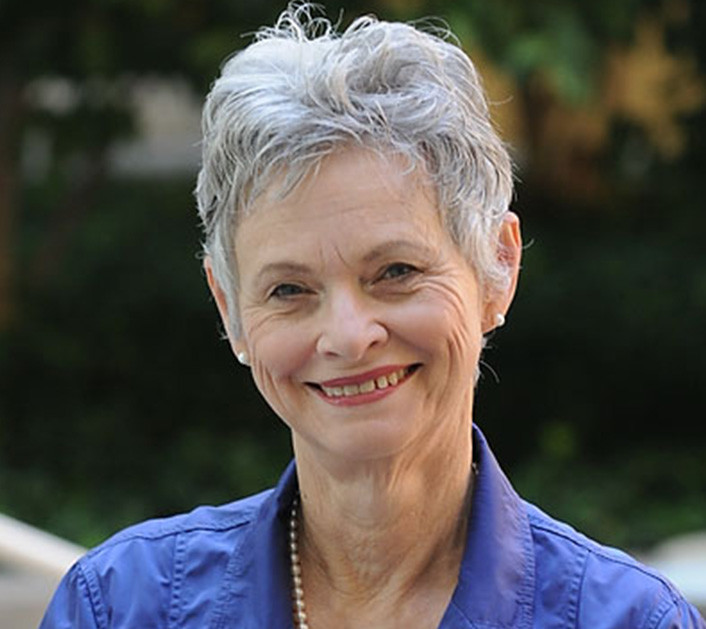 Marie Thursby, Adjunct Professor of Management.  Thursby's research focuses on the economics of innovation with emphasis on the role of universities in innovation systems, incentive problems in biomedical translational research and information sharing among academic researchers.  She is the founder of the renowned cross-university program at Georgia Tech and Emory TI:GER ( Technological Innovation: Generating Economic Returns).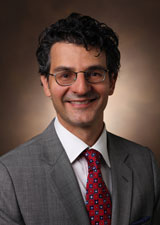 Reed Omary, Professor of Radiology. A  practicing interventional radiologist, Omary is Chairman of the Vanderbilt University Department of Radiology and Radiological Sciences.   He has served in leadership roles within the American Cancer Society, the Society of Interventional Radiology (SIR), and the Radiological Society of North America.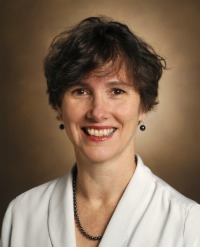 Kathleen Gould, Louise B McGavock Chair in Cell and Developmental Biololgy.  Gould leads the VUMC Research Staff Award Committee and the Institutional Biomedical/Biological Sciences Internal Review Committee for limited submission opportunities. She received her A.B. degree from University of California, Berkeley, and her Ph.D. from the University of California, San Diego, and was a Fellow of the Jane Coffin Childs Memorial Fund with Sir Paul Nurse at Oxford University. Her laboratory at Vanderbilt focuses on obtaining a mechanistic understanding of how cell division is achieved and regulated.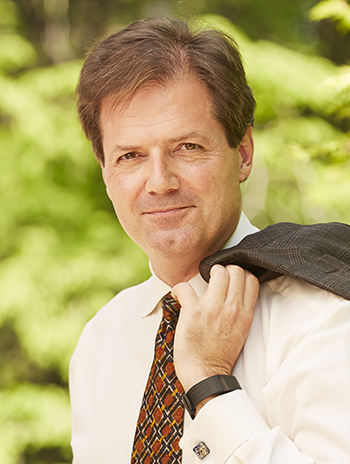 Daniel Gervais, Milton R. Underwood Chair in Law. Gervais focuses on international intellectual property law, having spent 10 years researching and addressing policy issues as a as legal officer at the World Trade Organization (WTO), as head of the Copyright Projects section of the WIPO, and Deputy Secretary General of International Confederation of Societies of Authors and Composers (CISAC), and Vice-Chair of the International Federation of Reproduction Rights Organizations (IFRRO).
Course Overview
Key features:
Learn first-hand how to communicate and innovate within a multidisciplinary team of Engineering, Business and Law.
Learn from experienced entrepreneurial, industry, legal and medical experts.
Learn first-hand how to pitch a technology to potential investors and the greater entrepreneurial community.
Learn how to inspire and manage a team of engineers building physical prototypes of your product.
Learn about the healthcare ecosystem and how doctors, hospitals and payers evaluate medical innovations.
Degree requirements fulfilled:
Law School: Counts as a non-law elective. 
Owen Graduate School of Management: Two credits may count toward the Strategy concentration.