University Course – Planetary Health, Policy and Social Justice (UNIV 3315/5315)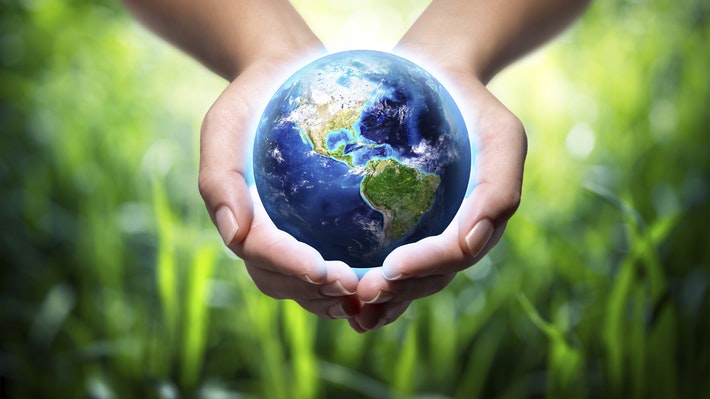 Planetary Health, Policy and Social Justice  (UNIV 3315/5315) will explore the intersections between primary health care, planetary health, climate change (according to WHO, currently the greatest threat to global health), social justice and policy. Students will develop evidence-based and targeted human adaptation strategies that align policy initiatives with carbon mitigation to address healthspan disparities related to planetary health, climate change and social vulnerability. Students will engage in learning in a flipped classroom environment, preparing for interactive work sessions with assigned readings from the most current literature and completing online learning modules. During synchronous class meetings, students will engage with interdisciplinary experts in the field from local community agencies and Vanderbilt faculty and develop deliverables related to their final projects. Student-led projects will build over each semester and focus on mitigating the effects of climate change in marginalized populations in the Nashville community.
Instructors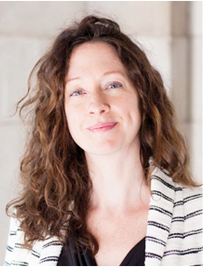 Carol Ziegler, Assistant Professor of Nursing.  Dr. Ziegler is an Assistant Professor of Nursing in the Vanderbilt University School of Nursing Family Nurse Practitioner Program, and affiliated faculty with the Vanderbilt Institute for Global Health. Since 2007, she has practiced as a Family Nurse Practitioner at the Meharry Family Medicine Clinic and serves as an instructor for Meharry Medical College. Her current scholarly work focuses on 1) the role and integration of traditional healers in Western Kenya's health care environment, and 2) the role of primary care providers in facilitating community adaptation to climate stress and aligning human adaptation and development strategies with carbon mitigation policy.
Michael Vandenbergh, Chair of Law. Vandenbergh is a leading scholar in environmental and energy law whose research explores the relationship between formal legal regulation and informal social regulation of individual and corporate behavior. His work with Vanderbilt's Climate Change Research Network involves interdisciplinary teams that focus on the reduction of carbon emissions from the individual and household sector. His corporate work explores private environmental governance and the influence of social norms on firm behavior and the ways in which private contracting can enhance or undermine public governance.
Course Overview
Key features:
Students will interact with experts from the local and global community.
Students will work in inter-professional teams with community partners on sustainable, ongoing projects aimed at mitigating climate stress in the local community.
Students will develop policy aimed at long-term, meaningful change from a boots-on-the-ground perspective.
Degree requirements fulfilled:
Blair School of Music: Counts as an academic elective.
Divinity School: Counts as a free elective for both the MTS and MDiv degree programs.
Law School: Counts toward the six non-Law elective credits.
Peabody College: Counts toward the social science requirement of the undergraduate major programs, or as general elective credit.
Peabody College: Counts as elective credit for the following M.Ed. programs: Child Studies and Community Development and Action.