University Course – Race, Place and Power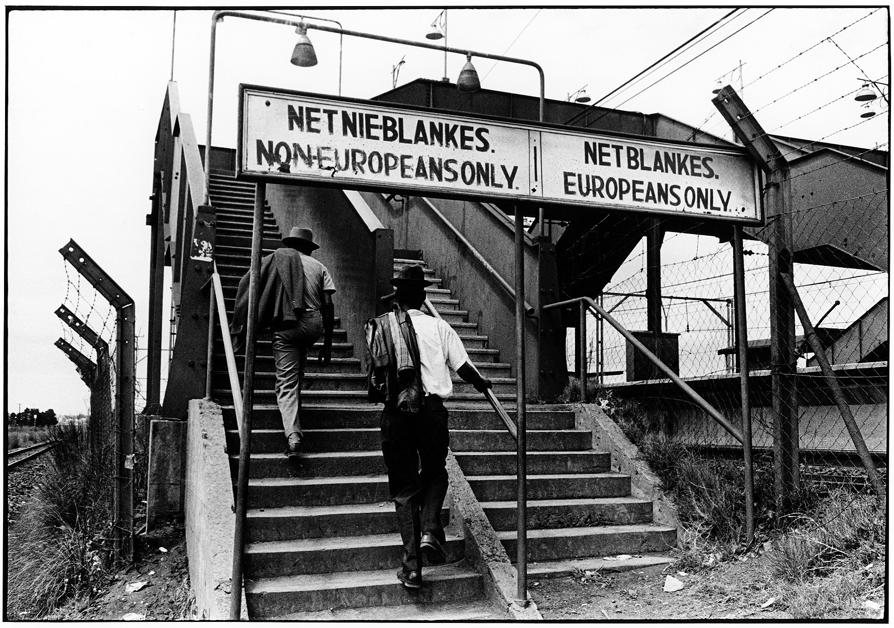 Race, Place and Power (UNIV 3200) will examine the crucial entanglement between race and place from an interdisciplinary and transnational perspective. Paying attention to three different national contexts—Brazil, South Africa and the United States—the course will investigate the politics of spatial segregation and consider the global dimensions of racialized injustice and decolonial resistance. Through the study of literary texts, scholarly essays, film, music, video and news media, we will ask how and why what appear to be vastly different racial regimes and socio-political contexts produce similar socio-economic outcomes and dominant ideologies. Students will also interrogate the spatial and racial politics of Nashville.
In this discussion-based course we will answer several questions: What is racism and what is its social function? What is the purpose of spatial segregation? How are the spatial dynamics of race similar or different in Brazil, the United States and South Africa? How do the antiracist politics articulated in the works examined intersect with women's rights, LGBTQ rights, immigrant rights, human rights and resistance to global capitalism and the neoliberal order? What do these works tell us about the legacies of colonialism in our time? And what do they teach us about the possibility to create a more livable world for all?
Instructor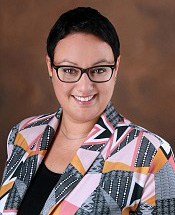 Marzia Milazzo, Assistant  Professor of English. Milazzo's research is broadly concerned with the relationship between the poetics and the politics of both racist and antiracist discourses. Her teaching and research areas, in no particular order, include twentieth and twenty-first century African American, Afro-Latin American, Chicana/o, Latina/o, Inter-American, and South African literatures; Black radical thought, critical race theory, postcolonial theory, and sociology of race and ethnic relations.
Course Overview
Key features:
This course will employ a variety of learning methods, including collaborative student-centered learning, immersion, debate and guest lectures by international experts who will share their wealth of knowledge on crucial issues of racial inequality and social justice.
The course will encourage students to recognize concepts such as race, ethnicity, gender, nationality and sexuality as socially, historically, geographically and discursively constructed, and yet as having real and important implications.
Students will acquire analytical tools that enable them to appreciate the formal qualities of a text, engage it from an interdisciplinary perspective, gain an understanding of the socio-historical contexts that shaped it and relate it to their own experiences.
Students will have the opportunity to complete a critical creative assignment about a location of their choice in the Nashville area. This assignment will have two components: a research section about the place selected and its racial history, and a creative section in which students will critically interrogate their personal experience and positionality vis-à-vis the site of their choice through a form of expression that they deem most appropriate (this could be poetry, video, photographic essay, performance, workshop, an interactive website, essay, comic book, etc.).
The course will culminate with a conference at which students will present their critical creative assignment.
Degree requirements fulfilled:
College of Arts & Science: Counts toward the Perspectives requirement of AXLE.
Peabody College: Counts toward the Humanities, Social Science or Cultural Studies requirement of the Liberal Education core.
English major/minor: Counts toward the Diverse Perspectives  or Approaches requirement.
Blair School of Music: Counts as an academic elective toward the degree.
School of Engineering: Counts toward the Liberal Arts Electives requirement.
Latino/Latina Studies major/minor: Counts toward Category C requirements.
Latin American Studies major/minor: Counts as an elective toward the degree.
Women's and Gender Studies major/minor: Counts as an elective.