University Course – Social Entrepreneurship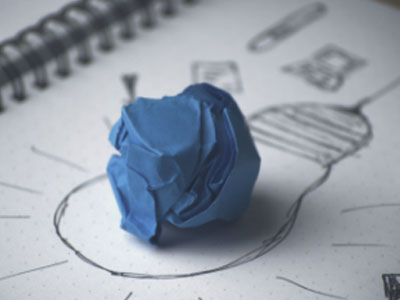 Social Entrepreneurship (UNIV 3225/5225) will help nascent undergraduate social entrepreneurs consider both the opportunities and the challenges presented by this emerging form of collective social action. This course will give students both a theoretical lens through which to view the social world and a set of tools, informed by both theory and empirical evidence, they can use to change it. While the course will place particular emphasis on the areas of education and community development, considerable time will be spent looking at social change in other arenas as well.
Instructors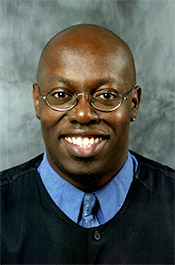 Richard Pitt, Associate Professor of Sociology. Pitt is interested in "category polluters," or people who stake a strong claim to a social category in some conventional ways, but "dirty it up" by not being able to fully embrace all of its conventions. His research looks at identities that seem at odds with conventional understandings of those identities, identities that often have to be defended because they do not match the social norms associated with them.
Paul Speer, Professor and Chair, Department of Human & Organizational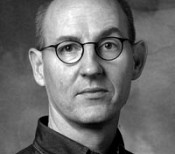 Development. Speer's research interests focus on community organizing, social power and community change. He studies the processes and mechanisms of community organizations as these groups work to alter social conditions in their communities. Additionally, he is interested in linking these organizational processes to their associated impacts on the broader community as well as the impacts on individual participants.
Course Overview
Key features:
This course will feature 10 esteemed guest lecturers and entrepreneurial models that will each share their wealth of knowledge concerning the topic of social entrepreneurship via Skype.
Students that take this course will understand the concept of social entrepreneurship and will be able to analyze multiple theories of social entrepreneurship and their historical antecedents.
Written case studies and group projects will enable the participants in the class to engage the important questions of "what," "so what," and "what next" that drive the ideas and practice of social entrepreneurs.
Degree requirements fulfilled:
School of Engineering: Open elective credit.
Blair School of Music: Free elective credit.
Peabody College (undergraduate): 

Counts toward the Social Science requirement of the liberal core. Counts as a major track elective for the Human & Organizational Development major.

Peabody College (professional):

Counts

 as an elective for the following programs: Applied Child Studies, Community Development and Action, Human Development Counseling, Learning and Design, Leadership and Organizational Performance, and Secondary Education.