Call for Proposals – NSF Ethics Education in Science and Engineering – Due March 14, 2011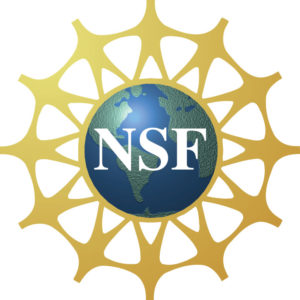 The National Science Foundation is requesting proposals for the Ethics Education in Science and Engineering (EESE) Program. From the call for proposals:
The Ethics Education in Science and Engineering (EESE) program aims to deepen the understanding of ethical dilemmas in science and engineering, and provide cutting edge, effective research and educational materials to train the next generation of scientists and engineers. The EESE program accepts proposals for innovative research and educational projects to improve ethics education in all of the fields of science and engineering that NSF supports, including within interdisciplinary, inter-institutional and international contexts. Proposals must focus on improving ethics education for graduate students in those fields or on developing summer post-baccalaureate ethics-education activities or other activities that transition students from undergraduate to graduate education.  The Principal Investigator team should be truly multi-disciplinary, and involve people with different disciplinary backgrounds.

The program will entertain proposals in graduate ethics education in science and engineering generally and will continue to support exploration of new ethical questions in engineering, biology, computer science, and other fields.
Funding of $3 million is expected for up to 10 projects. The proposal deadline is March 14, 2011. Vanderbilt faculty and staff interested in pursuing grants for educational initiatives are invited to consult with CFT staff about their proposals. More information about our grant consultation services is available here.