Position Opening – Educational Consultant – Applications Due July 20th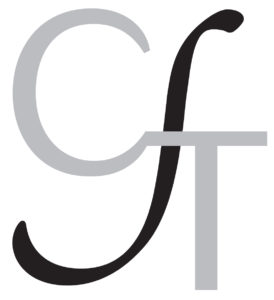 We're hiring! We're looking for an Educational Consultant, a term position lasting 10-12 months with an anticipated start date of August 1, 2011. That's right around the corner, so if you're interested, please submit your application, and if you know of someone who might be interested, please spread the word.
The Educational Consultant will work with faculty, teaching assistants, and other instructors across the university to advance excellence in teaching and learning at Vanderbilt. This work will take a variety of forms, in three general areas:
Teaching:
Consults with individuals and academic units about a variety of learning and teaching issues
Designs and conducts workshops, seminars, and other programs and events
Creates Web-based and print materials on a broad range of issues related to learning and teaching
Service:
Collaborates with director and staff to plan, coordinate, implement and evaluate a variety of programs and activities to support Vanderbilt teaching and learning at all levels
Aids in preparation of budgets, plans, and reports
Research:
Develops assessment tools and research on teaching and learning issues at Vanderbilt
Conducts research and contributes to national dialogue on teaching and learning
See our employment page for more information about the position and instructions for submitting applications.