A Few Examples of Teaching with Clickers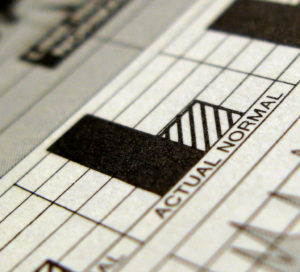 by CFT Director Derek Bruff
I'm teaching a statistics course for engineering students in the math department this spring. With 73 students in the course, it's keeping me busy, but I think it's important that the CFT director (and assistant directors) are in the classroom here at Vanderbilt. Teaching lets us directly support the teaching mission of the university, and our experiences in the classroom inform the work with we do with faculty around campus.
I'm using a classroom response system in my course this spring. I wrote a book on teaching with clickers, so this isn't too surprising.  Recently, I've been blogging (over on my own blog, Agile Learning) about some of the ways I've used clickers in the course this spring. Below are links to these blog posts. I share them here in the hopes that they'll provide you with some inspiration for using clickers in your teaching.
For more on my approach to this stats course, see my summary blog post. For more on teaching with clickers, see the CFT's teaching guide on the subject.
Image: "Actual Is Not Normal," Kevin Dooley, Flickr (CC)