Campus encouraged to participate in Blackboard feedback survey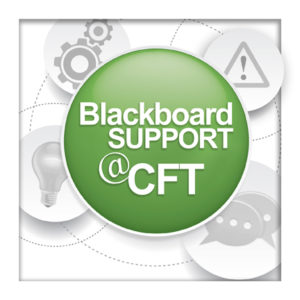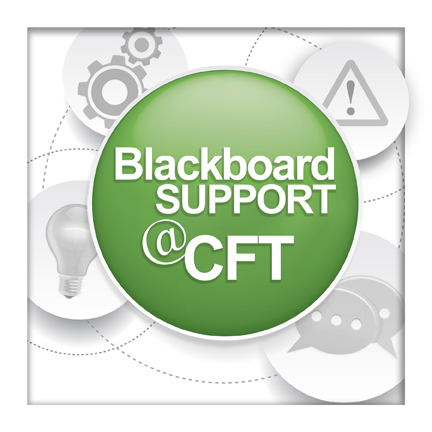 The CFT, as the administrative home for Blackboard, Vanderbilt's primary course management system, is conducting an assessment in March to determine the extent to which Blackboard is meeting the needs of campus users.
Results of this needs assessment will inform Vanderbilt's decision to renew its contract with Blackboard, set to expire in 2017, or to move to another course management system better suited to supporting teaching and learning at Vanderbilt.
You're encouraged to complete a 10-minute survey by Monday, April 4th. The survey asks about the kinds of tools and experiences you value in a course management system and about your experiences using Blackboard.
For more information on the needs assessment, visit the Course Management System Selection Process website.