Leading Lines Episode 7: Video Games, History, and Students as Producers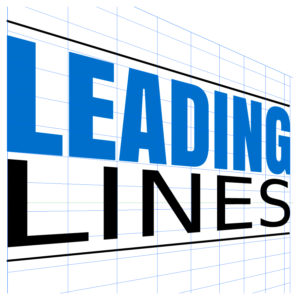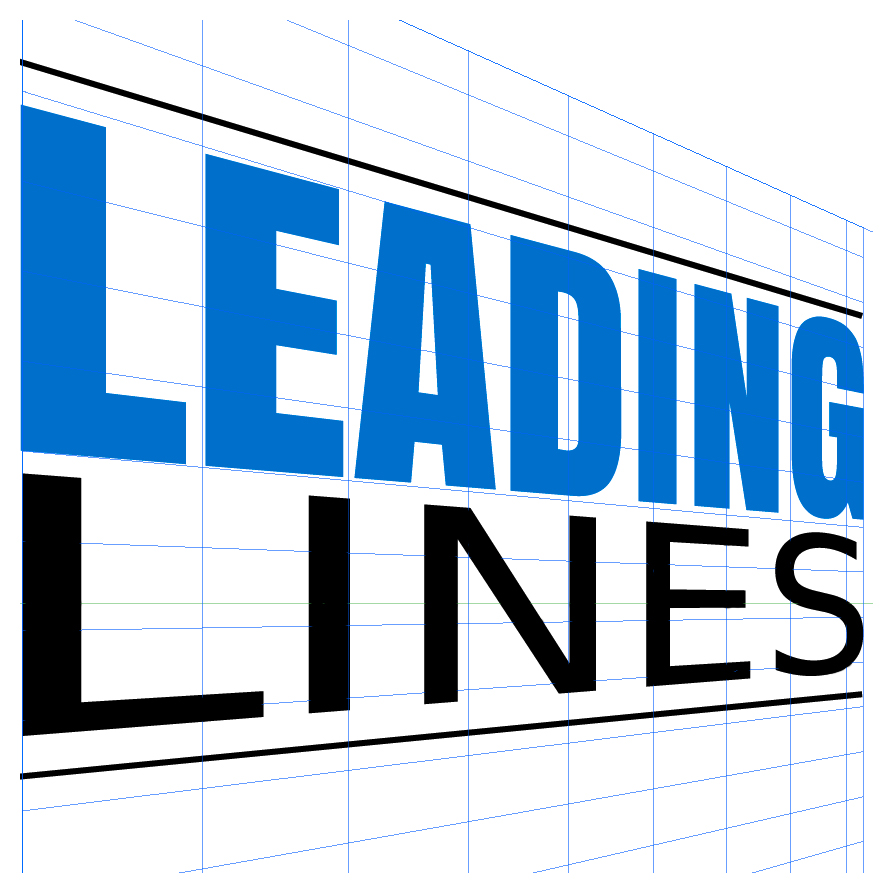 by Derek Bruff, CFT Director
In our latest Leading Lines episode, we feature an interview with Vanderbilt's Lynn Ramey, associate professor of French. Lynn is the author of multiple books and essays, including most recently Black Legacies: 'Race' and the European Middle Ages.  Lynn is currently engaged in several ambitious digital projects exploring the use of video games and 3D environments as means to explore how societies and cultures have interacted in the past. She recently sat down for a conversation with Ole Molvig, an assistant professor of the History of Science and Technology, and a member of Vanderbilt's Institute for Digital Learning.  The two discuss the challenges of employing complex digital tools in the humanities, these tools' promise for teaching, research, and outreach, as well as Lynn's path and experiences in the digital humanities.
I was struck by Lynn's comment that "the people who learn the most from" these historical games "are the people who make them."  Here at the Center for Teaching, we've been exploring the idea of "Students as Producers," engaging students not only as consumers of information but producers of knowledge.  We've seen time and again how having students apply what they're learning to create something, particularly something intended for an authentic audience, motivates them toward deeper learning. For more on this topic, see our past blog entries on "Students as Producers."
For other episodes in the podcast, you can visit the Leading Lines website, search for "Leading Lines" in iTunes or other podcast app, or subscribe via RSS.  You can also follow us on Twitter, @LeadingLinesPod.