CFT is accepting applications for an Instructional Technologist!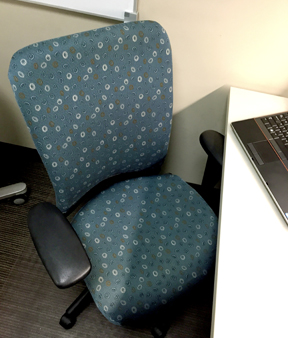 We're hiring! The CFT is seeking applicants for an Instructional Technologist position. This position will support faculty, students, and staff at Vanderbilt to enhance student learning through the use of Brightspace, Vanderbilt's course management system, and other online learning platforms.  The Instructional Technologist will report to the CFT's Assistant Director for Educational Technology and work collaboratively with senior and support staff at the CFT, as well as others involved in supporting teaching at the university.
The Instructional Technologist will:
Providing afternoon and evening frontline technical and pedagogical support for instructors and students using Brightspace and related technologies;
Educating instructors about features available in Vanderbilt's course management system through online, on-demand resources and in-person sessions;
Coordinating and collaborating with other campus units involved in educational technology, particularly online learning platforms;
Supporting instructor and student involvement in piloting new online learning platforms and platform features;
Keeping informed on current and emerging course management system technologies, including Vanderbilt's, and other online learning platforms;
Other duties as assigned.
Job requires Associate's and 2 years of experience or the equivalent.
See our employment page for more information about the position and instructions for submitting applications.