"Students as Producers" Course Design Institute May 7-9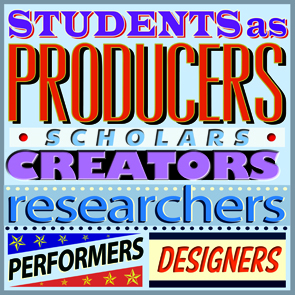 The CFT invites Vanderbilt faculty members to apply to its 2018 Course Design Institute on the theme of "Students as Producers." During the three-day institute (May 7-9, 2018) participants will design (or redesign) courses that engage students not only as consumers of information, but producers of knowledge. Proposals for museum acquisitions written by students in a course on African-American art. MRI machines built by engineering students in a design course. A class podcast on the latest healthcare policy research. Video documentaries created by future teachers to explore social and philosophical aspects of education. These are just some of the products of student learning created in courses taught by Vanderbilt faculty who have adopted the "Students as Producers" approach to course design. Through this year's Course Design Institute, the CFT continues its efforts to support instructors in building these high-impact teaching practices into their courses. Course Design Institute participants will…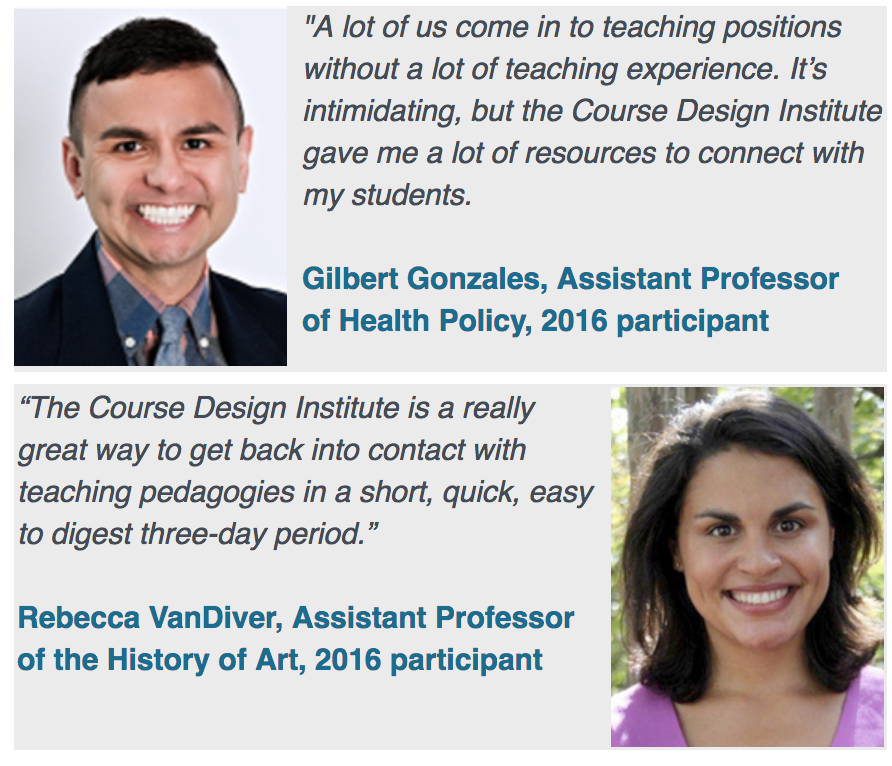 Learn and apply a process for designing courses in which learning objectives, activities, and assessments are aligned;
Enhance their understanding of how students learn and apply that understanding to teaching in their disciplines;
Design assignments that foster deep learning by engaging students in meaningful, generative work; and
Expand their network of fellow Vanderbilt educators, connecting with peers with similar teaching interests.
---
Participants will leave the institute with plans for courses to be taught in the following academic year. Additionally, each participate will receive $500 in research funds to be used to enhance their teaching.