Vanderbilt's Ed Tech Podcast Kicks-off Fourth Season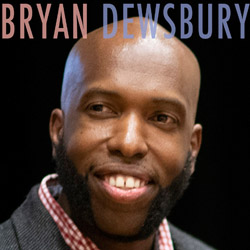 In this episode, we hear from Bryan Dewsbury, assistant professor of biological sciences at the University of Rhode Island. He's incredibly passionate about student success, and he uses technology in ways that are fully supportive of his pedagogical goals. His approach to teaching introductory biology isn't the typical one, and we are glad to have him share his story here on the podcast.
To hear more podcast episodes, visit the Leading Lines website, search for "Leading Lines" in iTunes, or subscribe via RSS.  You can also follow us on Twitter, @LeadingLinesPod.
---