VandyVox Showcases the Best of Student-Produced Audio at Vanderbilt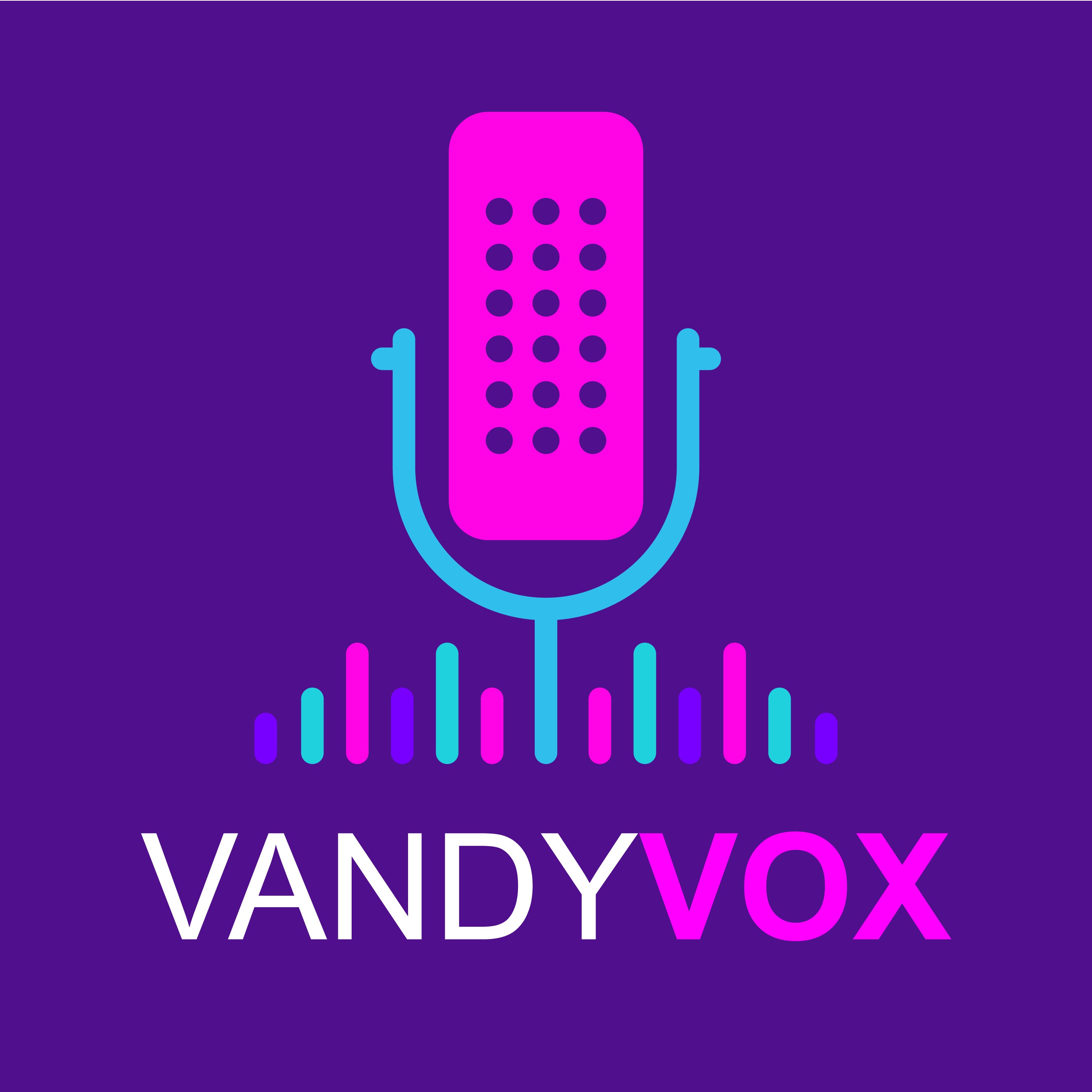 The Vanderbilt Center for Teaching and Vanderbilt Student Media are excited to announce the launch of a new podcast! VandyVox showcases the best of student-produced audio at Vanderbilt University. Each episode features student work from a curricular or co-curricular project, including audio documentaries, radio dramas, spoken word essays, and ongoing podcasts.
---
Episodes 1 through 5 are now available, featuring student work on gene editing, names and identity, immigration, and women who kill. Subscribe to the podcast in iTunes or another podcast app using the RSS feed. For more informatoin on the new podcast, visit vandyvox.com.
Season 2 of the podcast will launch later in 2019. To suggest student audio that might be featured for Season 2, contact Derek Bruff .