VandyVox Podcast Prepares for its Third Season!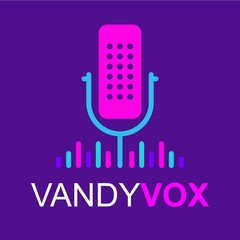 The Vanderbilt Center for Teaching and Vanderbilt Student Media are excited to announce that Vandy Vox will return for a third sesaon! VandyVox showcases the best of student-produced audio at Vanderbilt University.
We hope that VandyVox gives listeners a sense of the creative and critical media produced by students at Vanderbilt, and that it inspires faculty and students to consider ways that audio production might enhance their teaching and learning.
Each episode features student work from a curricular or co-curricular project, including audio documentaries, radio dramas, spoken word essays, and ongoing podcasts. Subscribe to the podcast in iTunes or another podcast app using our RSS feed. Our episodes are also available on Podomatic.
We are always looking for innovative and creative audio to showcase. If you know of student audio we might feature on VandyVox, please let us know!