CFT Blog Posts Designed to Help You Prepare for Fall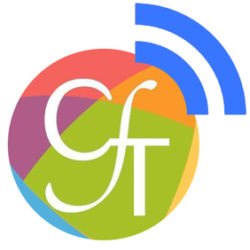 CFT director, Derek Bruff, outlines some student-centered strategies you can use to engage students in meaningful learning, including discussion leading, live polling, backchannels, collaborative notetaking, group work, hybrid pair work, and more.
Cynthia Brame, CFT associate director, has been thinking about different ways to structure students' time "in the classroom" and has created a resource that provides three options you can consider when structuring your hybrid and flexed classes this fall.
In response to the unprecedented moment where students and instructors will be experiencing higher levels of stress, along with new expectations for teaching and learning, Leah Roberts, CFT senior graduate teaching fellow, wrote this blog post that provides recommendations and considerations for instructors.
Dr. Adriane Seiffert and Dr. Ashleigh Maxcey from the Department of Psychology share their thoughts, reflections, and suggestions on teaching online based on their experiences teaching courses over Maymester and Summer 2020 in this blog post full of useful insights.