Upcoming Workshop: Teaching with Top Hat: Interactive Textbooks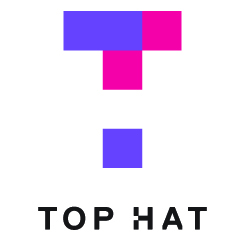 Come explore some advanced features of Top Hat and learn about how you can host your e-textbook on Top Hat. During this session, Natalie Sela from Top Hat will show you how you can author your own e-textbook for your course and also make it available to others using Top Hat's Content Marketplace.
Facilitator: Natalie Sela
Date: Thursday, January 14
Time: 11:00 am -12:00 pm
Location: A Zoom link is included in the confirmation email.
Open to Vanderbilt Faculty, Graduate Students, & Postdocs