Science exams don't have to be demoralizing: A practical guide
by Katie Clements and Cynthia J. Brame
With contributions from Ben Yett from Electrical Engineering and Computer Science; Adriane Seiffert from Psychology; Guil Gualda from Earth & Environmental Sciences; Megan Williams from the MSTP program; David Cliffel from Chemistry; Vicki Greene, Richard Haglund, Shane Hutson, Savanna Starko, and Keivan Stassun from Physics & Astronomy; Thomas Clements, Jessica Gilpin, Kathy Friedman and Jim Pask from Biological Sciences
Why do you teach? It probably has something to do with a love for your subject matter and a desire to help others come to know and love it as well. Ideally, exams won't get in the way of that, but they often do–particularly in larger classes where exams are in-class and time-constrained. This guide offers some straightforward recommendations for making these types of exams less stressful, more equitable, and more rewarding.
---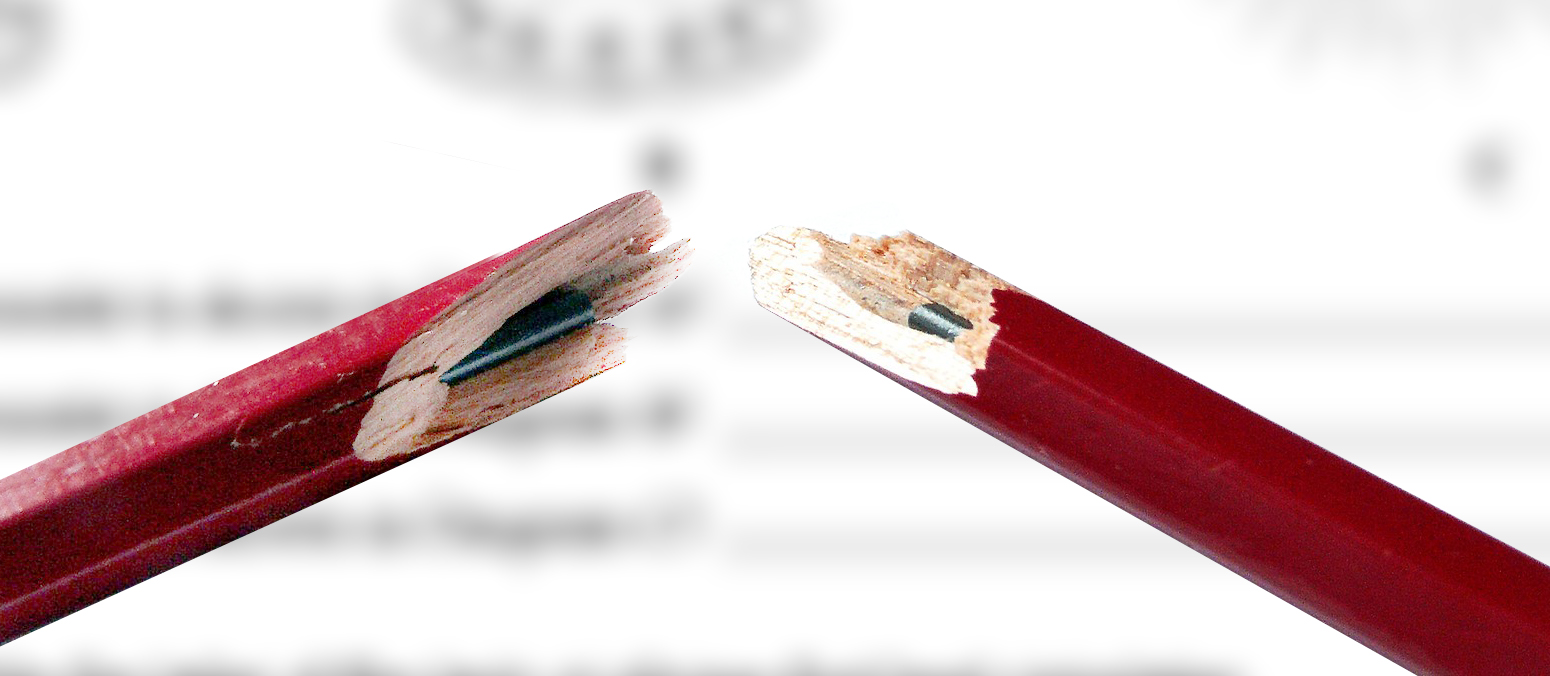 The perils of curving: Centering the grade average. This section discusses the impact of adjusting the meaning of an exam score, such as changing the grading scale to make the exam average a B or B-.
Steps to creating more valid (and less stressful) exams. This section discusses how to design and write more valid exams, specifically focusing on creating test blueprints, writing easily graded partial credit questions, sequencing questions to promote student confidence, and adopting question structures with higher validity.
Class structures that minimize anxiety about exams. This section discusses how to modify a course to make exams less stressful by changing the weight and frequency of exams, clarifying your expectations with students, using pre- and post-test prompts for promoting metacognition, and adopting approaches that may reduce pre-test anxiety and stress.
.
.
.
.
.
.
.
.
.
.
.
---