Spring CIRTL Online Courses – Diversity in the College Classroom, Educational Technology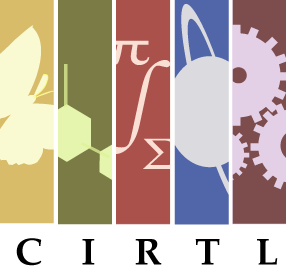 Registration is now open for the spring 2011 CIRTL Network online courses. The spring courses, intended for graduate students and post-docs in the STEM disciplines, are:
Diversity in the College Classroom – Become a better college instructor by considering the complex issues of diversity and how to address them effectively in your classroom practice. Current graduate students and faculty are recognizing that we must consider that the way we teach differentially impacts the success of all our students. Instructors: Don Gillian-Daniel (Univ. Wisconsin-Madison), Cori Fata-Hartley (Michigan State Univ.)
Effective Uses of Technology in Teaching and Learning – Develop new approaches to effective use of instructional technology in your teaching practice. You will learn how technological choices can affect the learning of today's diverse student populations. You will complete a research project to study how technology can affect student learning. Instructors: Alan Wolf (Univ. Wisconsin-Madison), Folahan Ayorinde (Howard Univ.)
More information on these courses can be found on the CIRTL Network website.