CIRTL Coffee Hour, January 20 – What to Know about Tenure and Promotion BEFORE Applying for a Job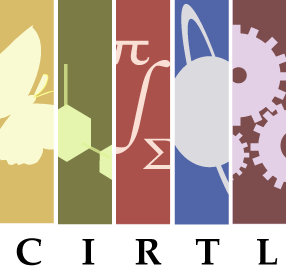 The 2010-2011 CIRTL Coffee Hour Series provides an opportunity for STEM (science, technology, engineering, & math) graduate students and post docs to get together online and talk about careers and the academic job search. The series is facilitated by a mix of young faculty who have recently secured positions and more seasoned tenured faculty.
The next Coffee Hour will be held Thursday, January 20, 2010, from 12 to 1 pm Central, and features Rique Campa, professor of wildlife ecology and assistant dean of the graduate school at Michigan State University.
What to Know about Tenure and Promotion BEFORE Applying for a Job
What do you know about the variation of tenure and promotion requirements among institutions? How do you find out about those requirements—before you accept, or even apply for, a position? See tenure requirements from several different institutions and find out what that might mean for you in terms of your career decision. This presentation is has been part of Michigan State University's FAST Fellows/CIRTL Program and is always a favorite. Bring your questions!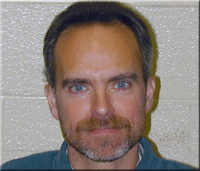 Dr. Rique Campa is a professor of Wildlife Ecology and Assistant Dean of the Graduate School at Michigan State University. As Faculty-In-Residence with the Graduate School at MSU, Dr. Campa develops and evaluates programs related to the career and professional development of graduate students.
If you're interested in attending the Coffee Hour, please contact Vanderbilt's CIRTL Program Coordnator, Jean Alley, or visit the Coffee Hour website for more information.