CFT Teaching Guides Week: Day 1
Here at the Center for Teaching, we're always having conversations around best teaching practices that promote student learning, and we look to develop content that shares these reflections and conversations in the form of our teaching guides and blog posts.  Now that the academic year has come to a "close", we're excited to look back and share the teaching guides that have been created this year in what we're calling the "CFT Teaching Guides Week"!  Our hope is that these teaching guides can serve as a resource for colleagues at Vanderbilt and in our broader teaching communities, who are either also looking back at their own classroom experiences from the year or are already looking ahead and planning for next year.  We think you will find these resources thought-provoking, useful, and informational, and we hope you'll share them and come back to them often!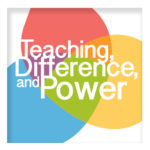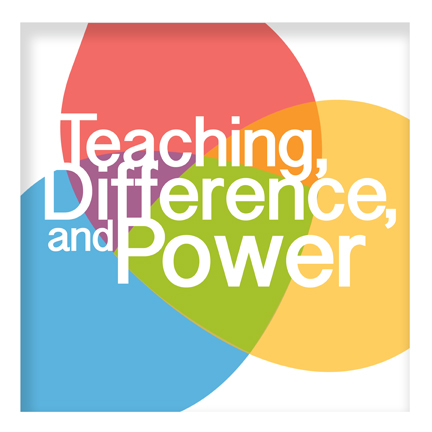 Day 1: Increasing Inclusivity in the Classroom
Our first featured teaching guide was born out of the Center for Teaching's theme this past year, "Teaching, Difference, and Power", which explored issues of difference and inequality in the classroom and strategies for creating a more inclusive classroom environment for students.  The challenge of confronting difference and inequality in higher education is difficult and complex, but at the heart of this challenge lies in the classroom.  For this reason, the CFT has created spaces this year in which those challenging conversations could happen, in the hope that these conversations could lead to avenues for change, both in and out of the classroom.
Alongside other CFT theme programming, including the Graduate Student Learning Community, Faculty Learning Community, and the CFT Symposium, we created a teaching guide titled "Increasing Inclusivity in the Classroom", written by former Graduate Teaching Fellow, Andrew Greer.  The teaching guide seeks to establish a framework for what an inclusive classroom and inclusive teaching look like, as well as highlighting why inclusivity in the classroom is important.  If you, like us, are thinking about how to make your classroom a more equitable space for all students, this teaching guide is a great place to start.
Increasing Inclusivity in the Classroom
As always, we appreciate your feedback, so if you would like to share your experiences and/or advice and resources with us, please do so in the comment section below!
Featured Image: "Teach/Learn," Duane Schoon, Flickr (CC-BY)