"Students as Producers" Course Design Institute May 8-10
The CFT invites Vanderbilt faculty members to apply to its 2017 Course Design Institute on the theme of "Students as Producers." During the three-day institute (May 8-10, 2017) participants will design (or redesign) courses that engage students not only as consumers of information, but producers of knowledge.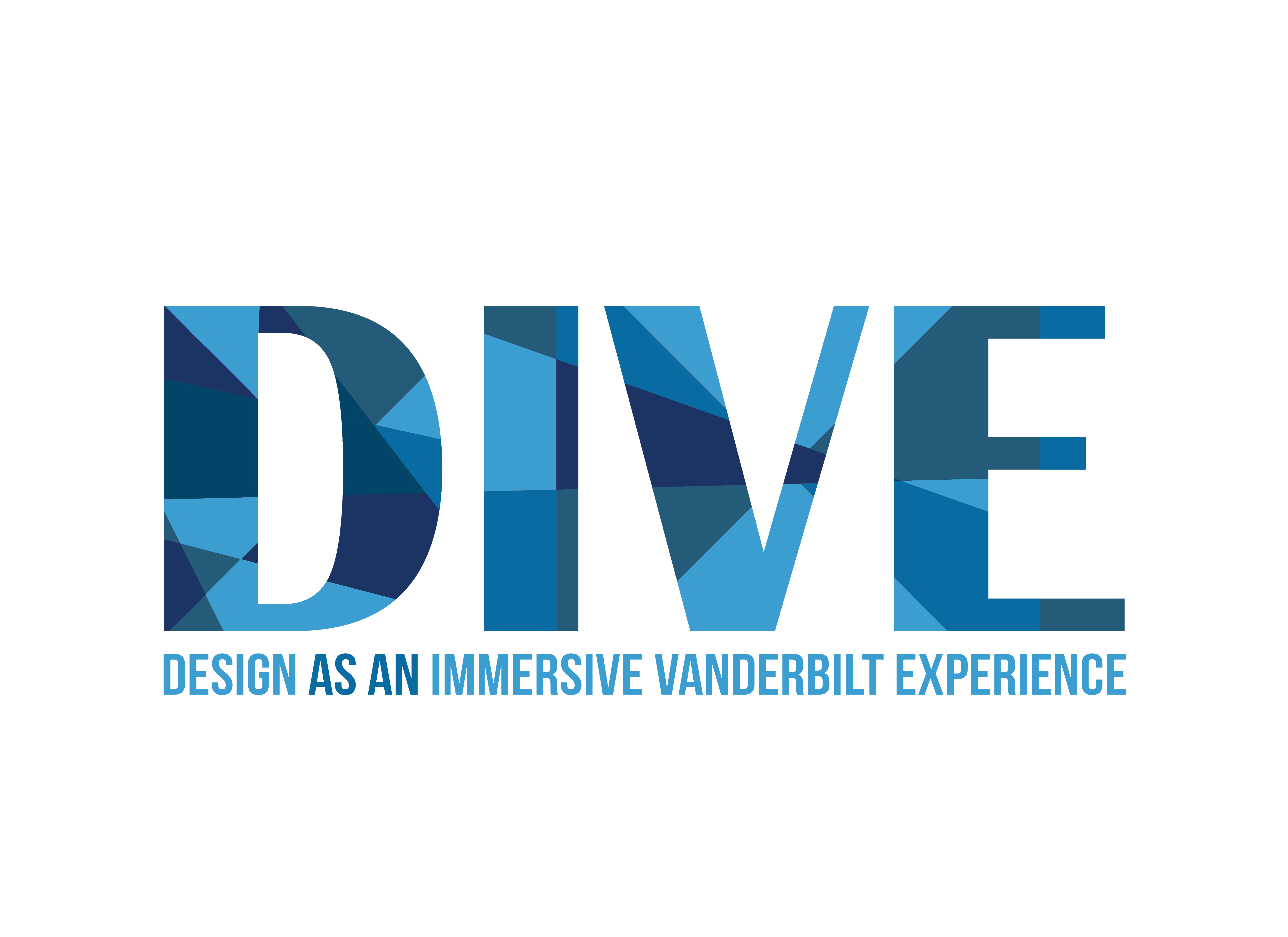 This year's institute will include a track for faculty interested in incorporating design thinking into their courses.  The track will support Vanderbilt's new DIVE (Design as an Immersive Vanderbilt Experience) initiative.
As articulated by DIVE, design thinking (also called human-centered design) consists of five steps: empathize, define, ideate, prototype, and test.  Learning and applying this process can help students tackle open-ended problems, hear and value the perspectives of others, and develop creative confidence in the face of failure.
For Course Design Institute participants who opt into the design thinking track, the institute will provide an introduction to design thinking and assistance in crafting course assignments that feature human-centered design.
All participants, whether or not they choose the design thinking track, will leave the institute with plans for courses to be taught in the following academic year.  Additionally, each participant will receive $500 in research funds to be used to enhance their teaching.
For more on the Course Design Institute experience, read stories from 2016 participants.  For more information or to apply, visit the Course Design Institute website.
Applications are due Sunday, March 19th.