Writing a Diversity Statement Workshop April 12th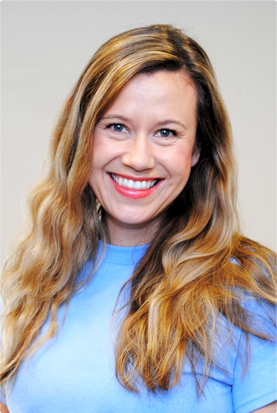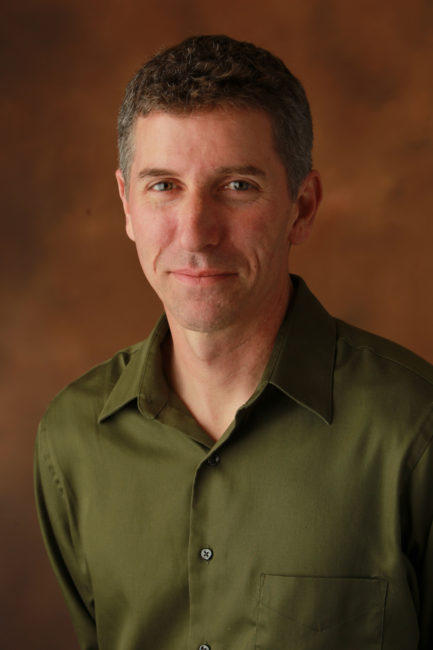 The CFT has partnered with The Office of Inclusive Excellence and The Office for Career Development at The Graduate School to provide an introductory workshop on developing a written diversity statement. Increasingly, universities and colleges are requesting that faculty job applicants provide a statement addressing how they plan to contribute to inclusive excellence in their professional lives.
Sometimes, a job ad will request that applicants address diversity in the cover letter or the teaching statement, but a request for a stand-alone diversity statement is becoming more common. From the perspective of the university, the purpose of this document is to verify that an applicant has a commitment to diversity in his or her work within higher education, including scholarship, teaching, service, mentoring, and advising. From the applicant's perspective, a diversity statement offers an opportunity to articulate the many ways one may contribute to inclusive and just research, teaching, and service; and the challenges to this work that one may help academic institutions overcome.
This session will introduce several approaches to developing and writing a diversity statement and give participants an opportunity to begin generating ideas on their own and in small groups.
Facilitators:

Sara Beck, CFT Graduate Teaching Fellow
Joe Bandy, CFT Assistant  Director

Question and answer session with:

Ruth Schemmer
Asst. Dean for Graduate Career Development

Melissa Thomas-Hunt
Vice Provost for Inclusive Excellence
Date: Thursday, April 12th
Time: 3:00pm-4:30pm
Location: Alumni Hall Room 206
Open to Graduate Students & Postdocs
---