Get Help with Brightspace in November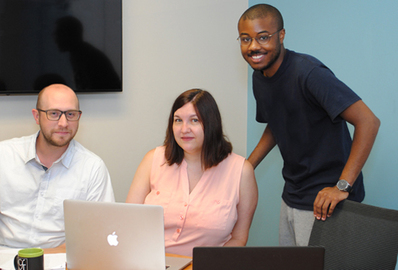 Come the the CFT and get individual help during Brightspace drop-in hours or by appointment in a one-on-one consult with one of our instructional technologists. You can also email us at Brightspace@vanderbilt.edu or check out this collection of step-by-step guides for help getting started.
---
November Drop-in Hours
Mondays 2:30pm – 4:30pm
Tuesdays 9:00am – 11:00am
Wednesdays 1:00pm – 3:00pm
Thursdays 10:00am – 12:00pm
NOTE: Brightspace will have no drop-in hours the week of Thanksgiving. Regular phone and email support will be available Sunday through Wednesday of that week, but support services will be closed Thursday through Sunday in observation of the university-wide holiday.
---