Teaching 101: Graduate Student/Postdoc Workshop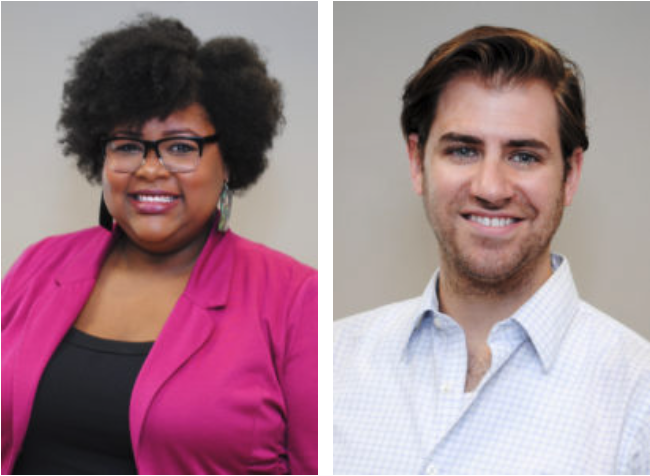 Have you been thrust into an instructional role for which you feel unprepared? Are you a multi-semester teacher who wants a refresher on some of the basics? Regardless of your teaching experience, this workshop will provide practical, concrete guidance on the mechanics of teaching and classroom presence, with an eye towards small tweaks and adjustments that can have large impacts on classroom dynamics, student learning, and instructor confidence. By the end of the session, participants will be able to:
---
organize and structure class sessions to maximize student understanding.
describe and implement techniques to speak more confidently and present more effectively for student engagement.
design and put into practice classroom activities that increase authentic participation and meaningful conversations.
---
Date: Tuesday, February 5
Time: 9:30-11:00am
Location: CFT Classroom
Facilitators: Chelsea Yarborough and Robert Marx, CFT Graduate Teaching Fellows
Open to Vanderbilt Graduate Students & Postdocs
REGISTER
---