Gathering feedback during remote teaching and learning: questions and tools to use
by Cynthia Brame, CFT associate director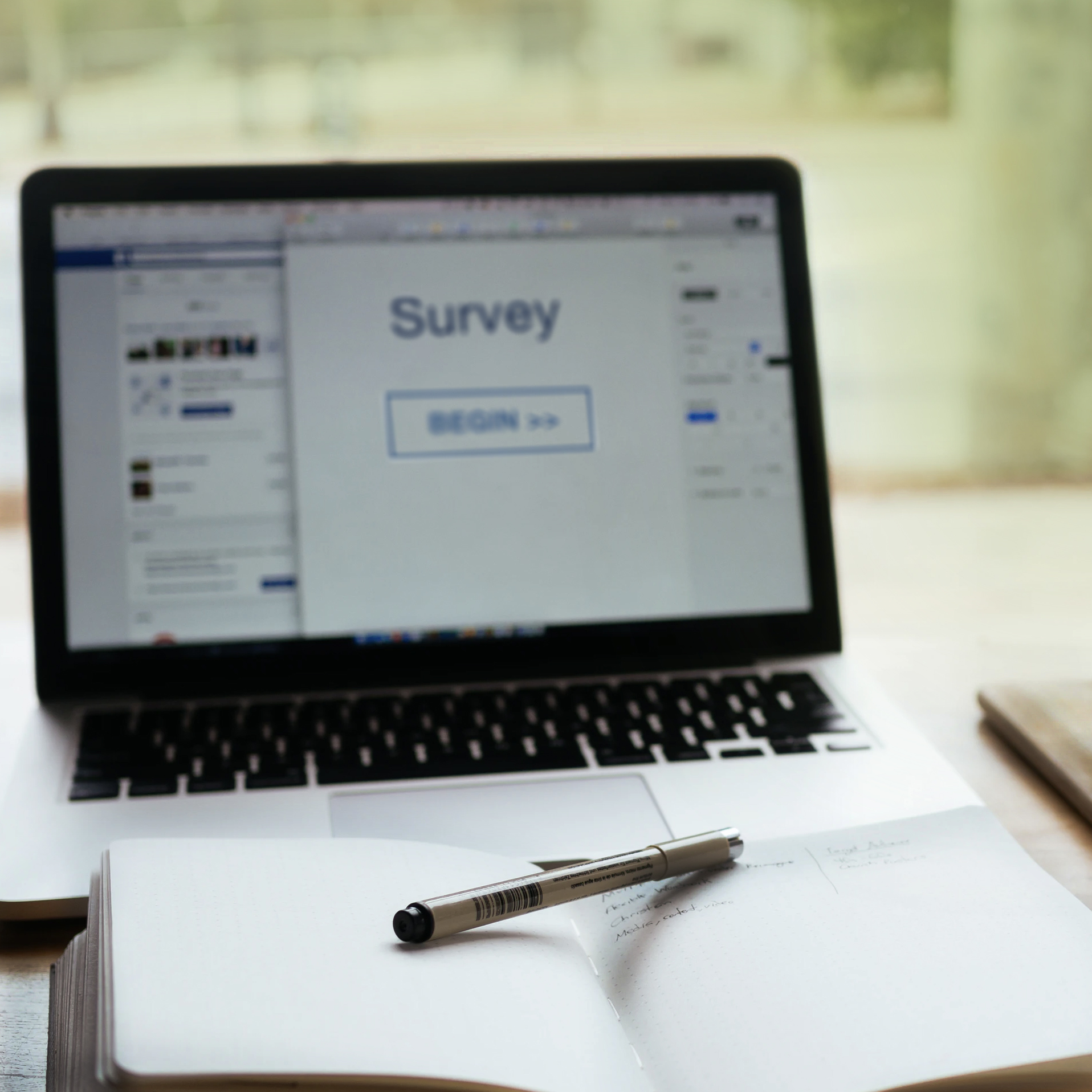 As we head into our fourth week of remote teaching and learning at Vanderbilt, it's a good idea for instructors to gather information from students about how they're experiencing the shift. You may be doing that informally with your students by checking in via virtual office hours, email, and during any synchronous class meetings you have, but it may also be helpful to gather information in a more formal way.
Asking a few questions using Brightspace's survey tool gives your students a chance to provide you information anonymously. To set up a survey, choose the "Survey" option under the Activities & Assessments tab in your course and then choose New Survey. We recommend you make results anonymous so that your students can let you know about problems they are experiencing without embarrassment or worry. Then choose Add/Edit Questions and input your questions. Full instructions about how to set up the survey and make it available to your students are found here.
The big question, of course, is what questions to ask the students. We recommend the following:
What aspects of the course or instruction are helping you learn now that we have shifted to the remote instruction phase of the Spring 2020 semester?
What challenges, if any, are you facing while engaging in remote learning in this course? Are there changes in teaching approaches that could help address these challenges?
What strategies are most effective at helping you stay engaged with your peers and the instructor during remote learning?
Any other comments?
These questions are designed to help students think about what is working, to let you know where they face challenges, and to leverage their knowledge of their situations to help identify solutions (or, in some cases, perhaps acknowledge that there is no great solution right now). The answers should help you identify which strategies and approaches you can lean on and which you should adjust in these final weeks of the semester.
While this move to remote teaching and learning has been and continues to be a huge challenge this semester, staying connected with and responsive to your students can help both of you make the most of this hard—but very instructive—situation.
.
.