Wish You Could Have Attended One of Our January Events?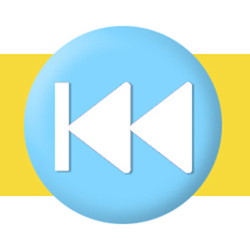 Last month, the CFT hosted workshops and conversions on a wide variety of teaching topics.

If you weren't able to attend, you don't have to miss out! We have recordings of many of our past events available on our website. Topics include:
Synchronous Sessions in Online Courses
Hybrid courses: Approaches to engage your virtual and F2F students
Overcoming the 'busywork' Dilemma: Creating Meaningful Asynchronous Activities for Student Engagement
Teaching with Chat & Channel Apps
Teaching with Games and Simulations in a Pandemic
Testing Strategies in Hybrid and Online Classes
How to teach coding in an online or hybrid environment
Take advantage of this second chance by visiting our events webpage.