Workshop: Decolonizing Our Teaching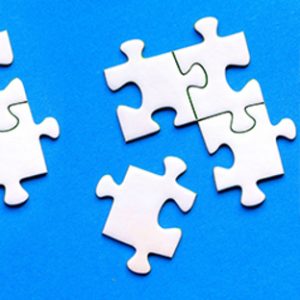 The exhortation to "decolonize" our syllabi and our teaching more generally has become increasingly common across higher education in recent years. For its many advocates, decolonization can include a wide variety of practices, such as the acknowledgement of indigenous land claims, understanding how the culture of colonialism has shaped our disciplines, diversifying the canons of our fields, anti-racist and culturally responsive teaching, inclusive course design, and a decentering of pedagogical authority, just to name a few.
With a panel of faculty that includes Akshya Saxena (English), Adeana McNicholl (Religious Studies), Lily Claiborne (Earth & Environmental Science), and others, we will explore what it means to decolonize our teaching in theory and practice. 
Date: November 1
Time: 10:00-11:30am
Location: A Zoom link will be emailed to registrants in advance of the event.
---
.
.
.
.
.