Catch up on the Leading Lines Podcast
The Leading Lines podcast team produced 3 new episodes in the last month that offer keen insights into digital and physical learning environments.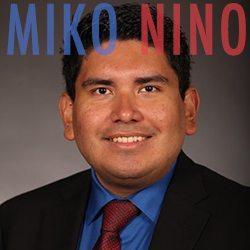 Episode 107 – Mike Nino
Miguel "Mike" Nino is the director of the Office of Online Learning at the University of North Carolina Pembroke. He spoke in this episode about the elements of games and play that we can bring into the learning environment.
Listen on the Leading Lines website!
---
Episode 108 – Susan Hrach
Susan Hrach serves as Director of the Faculty Center for the Enhancement of Teaching and Learning and Professor of English at Columbus State University. In the interview, Susan Hrach shares some core understandings of bodies from her research, and some very practical ways to enhance student learning.
Listen on the Leading Lines website!
---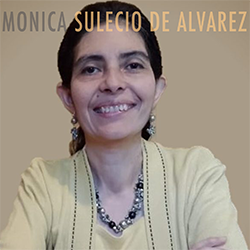 Episode 109 – Monica Sulecio de Alvarez
Monica Sulecia de Alvarez has taught for ten years in higher education on how to design for complex learning in online environments, and she's created distance learning modules for organizations in fields ranging from nutrition to human rights. Monica discusses the differences between deep and shallow learning, and points toward pedagogies and technologies we can use to reach deep learning.
Listen on the Leading Lines website!
You can hear these podcast episodes, as well as others you've missed, by visiting the Leading Lines website, searching for "Leading Lines" in iTunes, or subscribing via RSS. You can also follow us on Twitter, @LeadingLinesPod.
---
.
.
.
.
.