Upcoming Event: Presenting with Confidence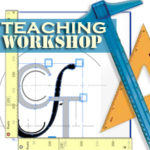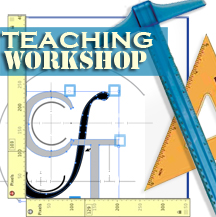 Have you registered yet? Register now for Presenting with Confidence
Date & Time: Tuesday, September 20, 4:10-5:30
Facilitator: CFT Graduate Teaching Fellow
Format: Teaching Workshop
Audience: Graduate Students and Post-Docs
In our academic and professional lives, instructors are called on to give presentations in a variety of formats and for a variety of audiences: conference papers, class lectures, research presentations, lab overviews, etc. In this session, participants will analyze what characterizes effective presentations, as well as the common challenges faced in giving them. Tips and tricks for keeping a PowerPoint presentation visually appealing and interesting will be included. The session will include practice and time to develop strategies for upcoming presentations.
Please note that there will be two sessions of this workshop occuring on Tuesday, September 20, 4:10-5:30:
Session 1: Presenting with Confidence (session for those in A&S, Engineering, Peabody, Law) will be held at the Center for Teaching (1114 19th Ave S)
Session 2: Presenting with Confidence (session for those in Biosciences and Nursing) will be held at in 407A-B Light Hall.