Upcoming Event: Teaching Laboratory Classes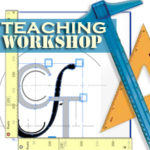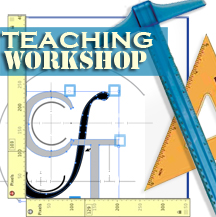 Have you registered yet? Register now for Teaching Laboratory Classes.
Date & Time: Wednesday, October 26, 4:10-5:30
Facilitator: CFT Graduate Teaching Fellow
Format: Teaching Workshop
Audience: Graduate Students and Post-Docs
Laboratory classes are an important companion to many science courses at Vanderbilt in providing an opportunity for students to explore material in a "hands-on" way. Leading a lab session has particular challenges and opportunities for TAs that differ from those in a classroom setting. In a format combining presentation and small-group activities, workshop facilitators will focus on a wide range of lab teaching issues, including ideas for improving student motivation and learning in the lab. This session is intended primarily for graduate students currently teaching lab classes and looking for additional information to help the lab sessions run smoothly.