Reflections from the Teaching Difference, and Power Symposium: Class Matters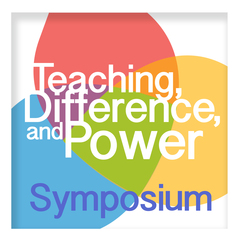 On April 25th, the CFT hosted a Teaching, Difference, and Power symposium focused on the ways teaching and learning can be shaped or challenged by social class.  This was as an event to celebrate and extend discussions that took place over the Fall and Spring of a CFT learning community on social class.
About thirty participants listened to several speakers before engaging in a broad discussion. Sharon Shields, Professor of the Practice (Human and Organizational Development) and Associate Dean for Professional Education (Peabody College), kicked off the event by sharing some of the challenges that lower income students face in the classroom and in campus culture. Frank Dobson (Associate Dean of Students) then spoke to the ways class is often an invisible but powerful force in campus life that needs more careful discussion by all members of the community. Richard Blissett (co-leader of Crucial Conversations and PHD Candidate in LPO) focused on the difficulties of talking about class, the experiences of lower income graduate students, and their needs for respect and empowerment. Paul Kramer (Associate Professor of History) offered many theoretically grounded and innovative pedagogical methods for teaching the subject of class. And lastly, Catherine Fuchs (Director of the Psychological and Counseling Center) touched on the ways in which stresses related to social class amplify student mental health problems.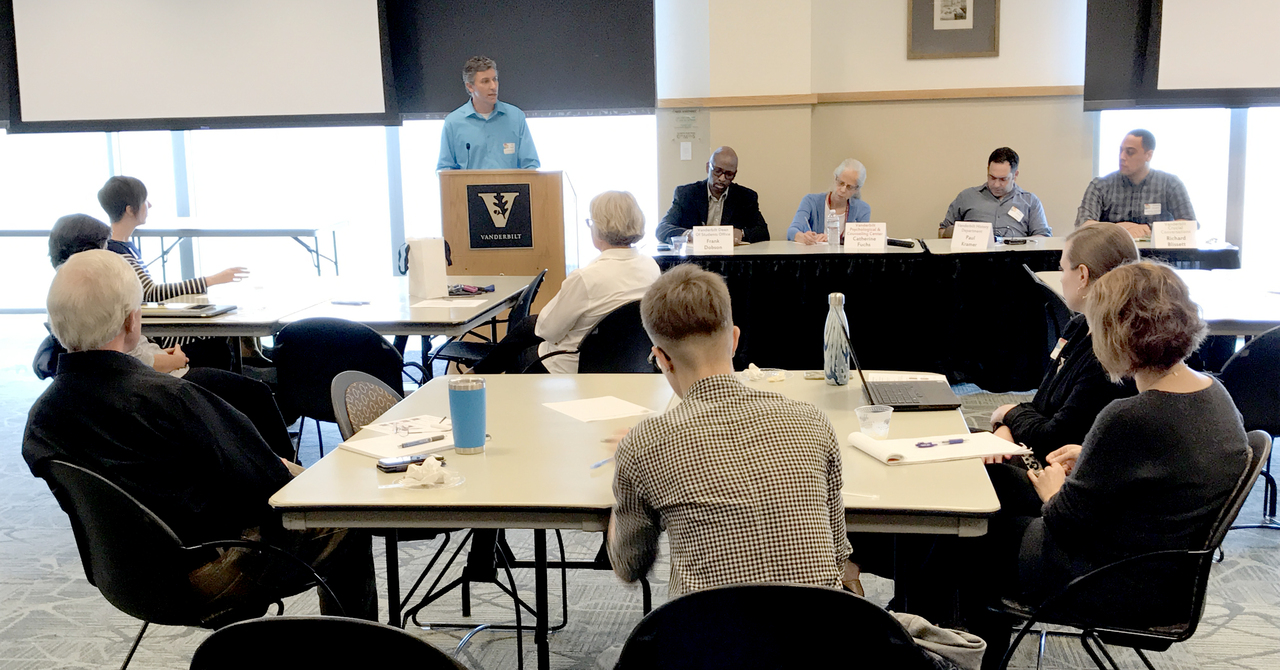 The participants then had wide-ranging interchange about the ways in which class differences and conflicts manifest in campus life and the strategies by which Vanderbilt's staff and faculty can create a more class conscious and inclusive culture. They discussed ways to address a variety of related student issues including stereotype threat, impostor syndrome, financial deficits/needs, stresses, elusive belonging, first generation experiences, and many others. One overarching conclusion was that Vanderbilt, and higher education in general, can benefit from a more critical and thoroughgoing class analysis of all aspects of campus life.