Workshop Collaboration Leads to New CFT Teaching Guide: Developing and Writing a Diversity Statement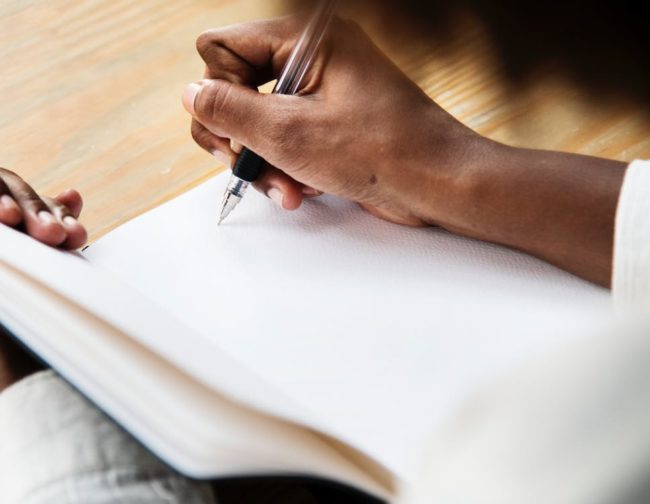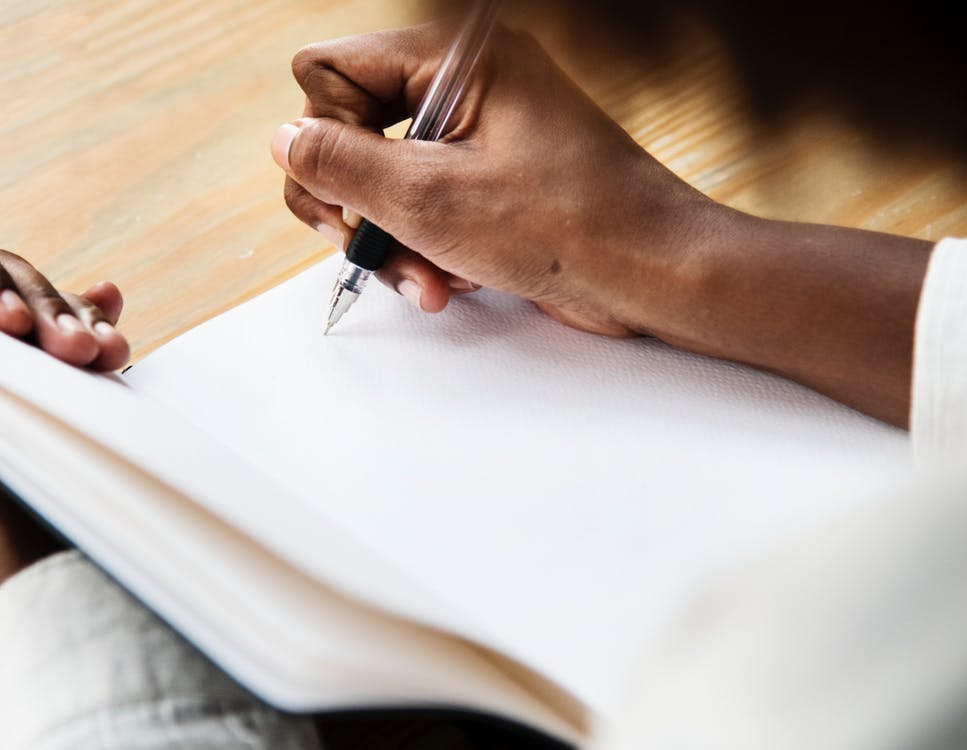 In April, The Vanderbilt Center for Teaching partnered with The Office of Inclusive Excellence and The Office for Career Development at The Graduate School to provide an introductory workshop on developing a written diversity statement. The session was facilitated by Graduate Teaching Fellow Sara Beck and CFT Assistant Director Joe Bandy and featured a Q&A panel with Ruth Schemmer (Asst. Dean for Graduate Career Development), Melissa Thomas-Hunt (Vice Provost for Inclusive Excellence), and Tiffany Galvin Green (Assistant Provost for Inclusive Excellence).
The 14 participants were introduced to several approaches to developing and writing a diversity statement and given an opportunity to begin generating ideas on their own and in small groups. The workshop was well-attended by graduate students, post-docs, and early career faculty, and the widespread interest in the topic prompted Beck to create a teaching guide aimed at introducing graduate students and job seekers to this increasingly important piece of the job application portfolio.
The guide is now available on the CFT website.
---