Faculty Workshop Hybrid/Online Teaching: Presence & Interaction Online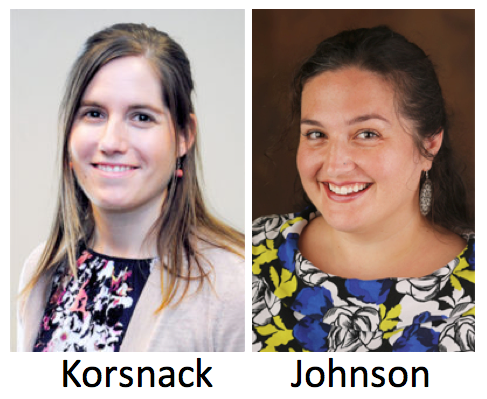 Are you interested in creating meaningful learning experiences as part of your current or future online or hybrid course, but not sure where to start? A few practical tools can help ease the transition to online teaching. Come explore online teaching strategies in this workshop designed for a range of experience levels–from those just thinking about online teaching to those who have been teaching in an online or hybrid setting for a while.
In this workshop, participants will explore online teaching through the community of inquiry framework with an emphasis on instructor presence and student interactions. By the end of the session, participants will be able to:
describe multiple ways instructors facilitate online learning,
understand how teaching approaches can be modified for online learning environments, and
apply this knowledge to a course they may be teaching.
---
Date: Monday, November 12th
Time: 2:30pm-4:00pm
Location: CFT Classroom
Facilitators: Kylie Korsnack, CFT Graduate Teaching Fellow and Stacey Johnson, CFT Assistant Director for Educational Technology
Open to Faculty Only
---