Faculty Workshop: Supporting Effective Teaching in a Department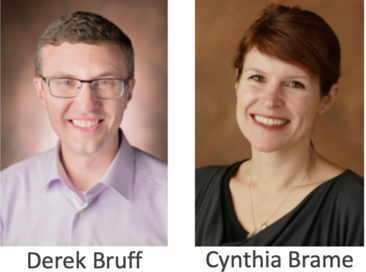 How can academic leaders support a department or school's teaching mission? In this session led by staff from the Vanderbilt Center for Teaching, participants will consider the ways that faculty members can refine their teaching skills over time as part of their ongoing professional development. Participants will also explore structures and resources that can be employed at the department or school level to foster teaching development in the service of greater student learning and student success.
Speakers:
Derek Bruff, Director, CFT
Cynthia Brame, Associate Director, CFT

Date: Tuesday, October 15
Time: 12:00-1:00
Location: Sarratt 327
This session is open to department chairs, associate deans, program directors, and those who hold similar posts.

---