Grades as a necessary evil? How they affect student motivation and what we can do about it.
By Heather Fedesco, CFT Assistant Director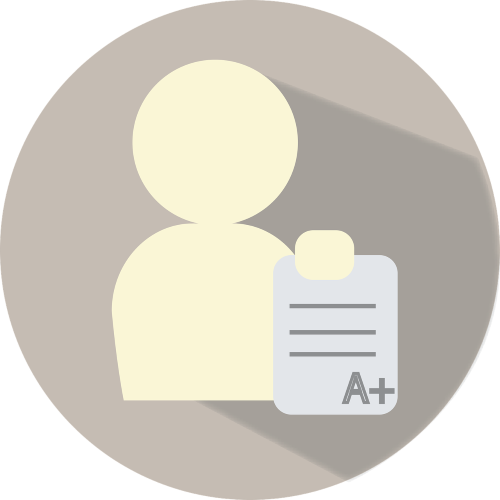 During the December meeting of the CFT's student motivation journal club, we tackled the perplexing question of whether grades help or hinder student motivation. Chamberlin and colleagues' paper titled, "The impact of grades on student motivation" gave us a great launching point to embark on this discussion.
The authors reviewed literature that suggests that grades may play a dual function. On the one hand, they provide feedback to students, measure performance for external audiences, and they might enhance motivation if students perceive them as competence-enhancing feedback. On the other hand, grades have been associated with higher levels of stress, anxiety and cheating behaviors, and a reduction in cooperative learning, critical thinking, autonomous academic motivation, and feelings of trust between the instructor and student.
[more]