Learning Communities
The CFT hosts a number of learning communities, intended for members of Vanderbilt's teaching community interested in meeting over time to develop deeper understandings and richer practices around particular teaching and learning topics. See below for information on the CFT's 2021-22 learning communities.
---
Queer Teaching, Queer Thriving:
A Learning Community on Inclusive Teaching for All Educators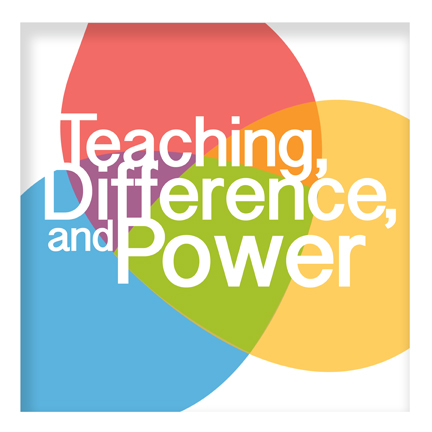 The Center for Teaching and the K.C. Potter Center for LGBTQI Life are proud to offer a 2021-2022 learning community about ways campus educators may help LGBTQI students to thrive academically and socially. Open to all faculty, graduate students, and staff of any background, the learning community will discuss a wide variety of issues: the needs of LGBTQI+ students and faculty on campus, the complexities of gender and sexual identities, inclusive course design and teaching practices, queer pedagogies, building LGBTQI+ community, as well as educator wellness and self-care. The formats of the meetings will vary, including pedagogical colloquia, panels, and workshops, among others. As a learning community with multiple, thematically-linked events that inform each other, we hope participants attend as many as schedules permit.  If you are interested in attending any or all of the learning community events, please register here and we will contact you as the events develop.
---
Online and Hybrid Teaching Working Group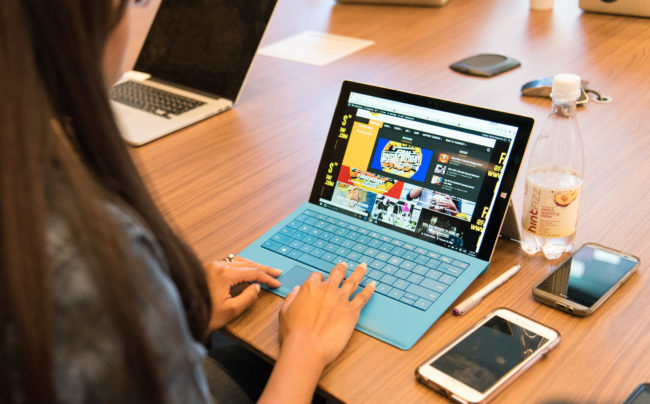 This faculty learning community is for Vanderbilt faculty, staff, or grad students who want to dig deeper into online and hybrid course design principles in order to create excellent socially-distanced courses.
In this series of three meetings via Zoom, our group will explore experiential teaching online through the lens of telecollaboration, online community engagement, and online course design. Join us for one, two or all three of these conversations in which we will explore resources and challenges associated with experiential online and hybrid courses.   
If you have any questions, reach out to Stacey M. Johnson at stacey.m.johnson@vanderbilt.edu 
Tuesday, March 1, 3-4pm – Telecollaboration and Virtual Exchange
Virtual exchange and telecollaboration require students from different countries, cultures, or contexts to collaborate to accomplish a task online, typically using video conferencing. For this meeting, we will prepare by listening to an interview with two experts in virtual exchange, then meet together at 3pm to discuss how this form of experiential online learning might apply to our contexts.  
Tuesday, March 29, 3-4pm – Online Community Engagement
Online community engagement allows students to engage in service and practical learning experiences even when they cannot be physically present in a community. For this meeting, we will prepare by listening to an interview with experts in online community engagement, then meet together at 3pm to discuss how this form of experiential online learning might apply to our contexts. 
Tuesday, April 19, 3-4pm – Experiential Online Course Design
There are a variety of existing models for designing experience-based online courses. For this meeting, we will prepare by reading an overview of the most widely used experiential models, then meet together at 3pm to discuss our challenges and next steps in designing experiential online courses.
---
Preparing Syllabi for First Faculty Job
Working Group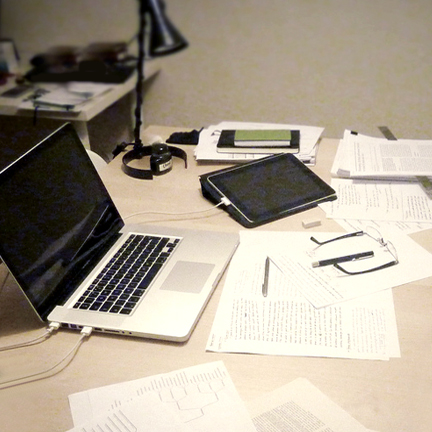 This working group will support graduates students and postdocs who will be new faculty in the Fall of 2022 and expected to teach their own classes.  
Starting a new faculty position is stressful and demanding; the CFT hopes to ease this transition by helping graduating doctoral students and postdocs create their needed syllabi in advance of the upcoming school year. As such, this learning community will provide camaraderie, resources, and accountability for the work of syllabi development. Our first session will include a brief presentation about Understanding by Design for course development (Wiggins & McTighe, 1998), introductions of group participants, and goal setting for the duration of the group. At each subsequent meeting, participants will share their progress on their syllabi development goals, discuss any obstacles, and update goals for the next meeting.  
Meetings will begin the week of March 21st and occur via zoom, every other week, on Wednesday or Thursday afternoons; specific meeting time with be determined in collaboration with participants. The first meeting will be 60 minutes; subsequent meetings will be 30 minutes. Please email Sara Eccleston for more information.
---
Learning Assistant Instructors
Learning assistants, or LAs, are undergraduates who serve as peer educators in courses that they have previously taken. Supported by training in pedagogy, they extend the reach of faculty members implementing active learning components in a course and help provide personalized experiences that increase students' sense of belonging. In this learning community, faculty who are currently working with LAs or are considering doing so in the future will meet regularly to discuss challenges, successes, and the approaches they are trying. If you are interested in joining this learning community, email Cynthia Brame (Cynthia.brame@vanderbilt.edu).
---
Internal Teaching Grants: Learning Community
I
n Spring 2021, the Provost's Office introduced the Course Improvement Grant and the Educational Advancement Fund programs. Recipients are invited to participate in a learning community that will provide an opportunity for grant recipients to collaborate and support each other as they develop their projects. There will be opportunities for recipients to share their goals and approaches, consider how they will assess their success, and report on their progress and challenges.
For information, email Joe Bandy.