Turnitin Workshop on Wednesday August 12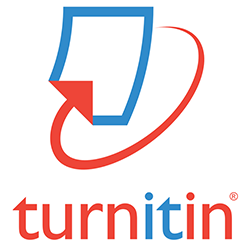 Join our partners from Turnitin on Wednesday, August 12th at 2pm for a workshop catered toward online teaching. In this session, we'll be reviewing the many ways Turnitin can help facilitate learning and assessment in online spaces. This workshop is open to all Vanderbilt faculty, staff, and teaching assistants and will be held through Zoom.
You can find Zoom meeting link for this workshop, as well as information about many other Brightspace and online teaching sessions, by visiting the Brightspace workshops page.