Self-Registration Courses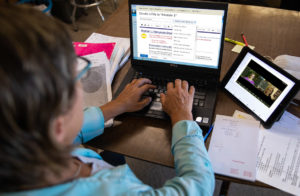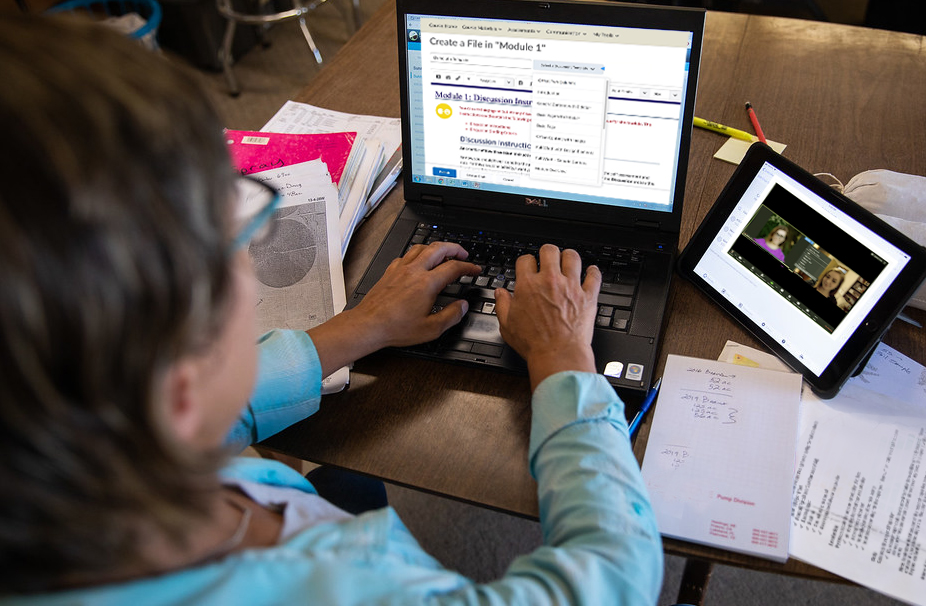 by Stacey M. Johnson
Self-registration courses are Brightspace courses into which anyone with a VUNetID can enroll as a student. These courses cover a variety of topics and come from different offices, centers, and departments on campus. Find out how to register yourself for a course here.
We hope you will self-register for the three Brightspace model courses! These courses contain much of the same content to walk you through how to design and build a great course. However, they use three very different approaches to course design to give users an idea of how many options are available to you in Brightspace.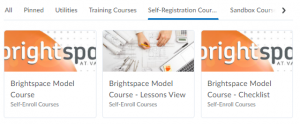 If you or your department are interested in creating a self-registration course in order to share valuable content with a wide audience on campus, check out the Brightspace acceptable use policy. Then, reach out to CFT Assistant Director Stacey Johnson at stacey.m.johnson@vanderbilt.edu.
---
.
.
.
.
.