November Learning Community Meeting: Classroom Challenges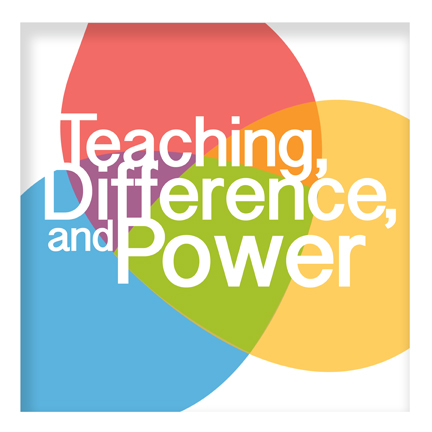 Join a dynamic discussion of the many issues that arise for international students and faculty in the U.S. classroom, and the teaching approaches that may help both to thrive. The learning community meetings involve informal discussions of pedagogical readings, teaching challenges, and practical strategies for improving our teaching and learning.
Topics include but are not limited to…
Creating inclusive spaces for learning
Understanding biases towards international students and faculty
Engaging students of diverse national backgrounds
Supporting students for whom English is a second language
Student expectations in the U.S. as compared to other nations
Managing faculty authority in the classroom
Or, other topics decided by the group
The learning community is open to both faculty and graduate students and will meet several times throughout the academic year.
Date: Friday, November 9th
Time: 12-1:30pm (Lunch Provided)
Location: CFT Classroom
Please contact CFT Assistant Director Joe Bandy if you're interested in attending.
---