Brightspace Drop-in Sessions & Training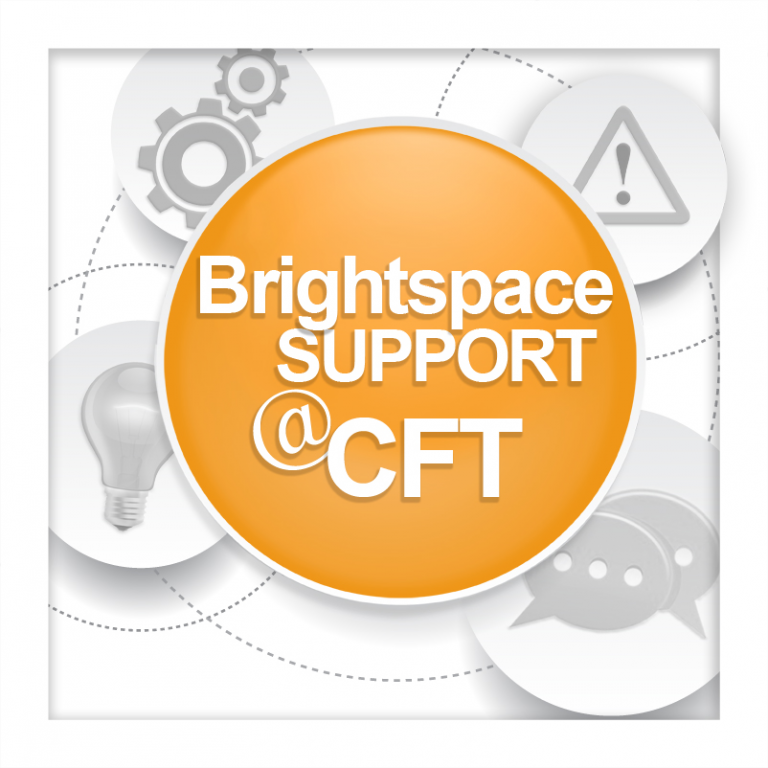 During drop-in hours, faculty and staff who have Brightspace-related questions can stop by the workshop space of the CFT (even without an appointment) and find a team of specialists ready to assist.
We can get you up to speed with Brightspace's new features, assist with building your course content, or help you solve technical problems.
Not sure how to find the CFT? See these directions.
If you need help but can't drop by any of the times listed below, you can email Brightspace Support for online support or schedule a consultation with a member of the Blackboard support team. Contact us at
brightspace@vanderbilt.edu
Spring/Summer 2020 Drop-In Times
There are currently no drop-in hours available.